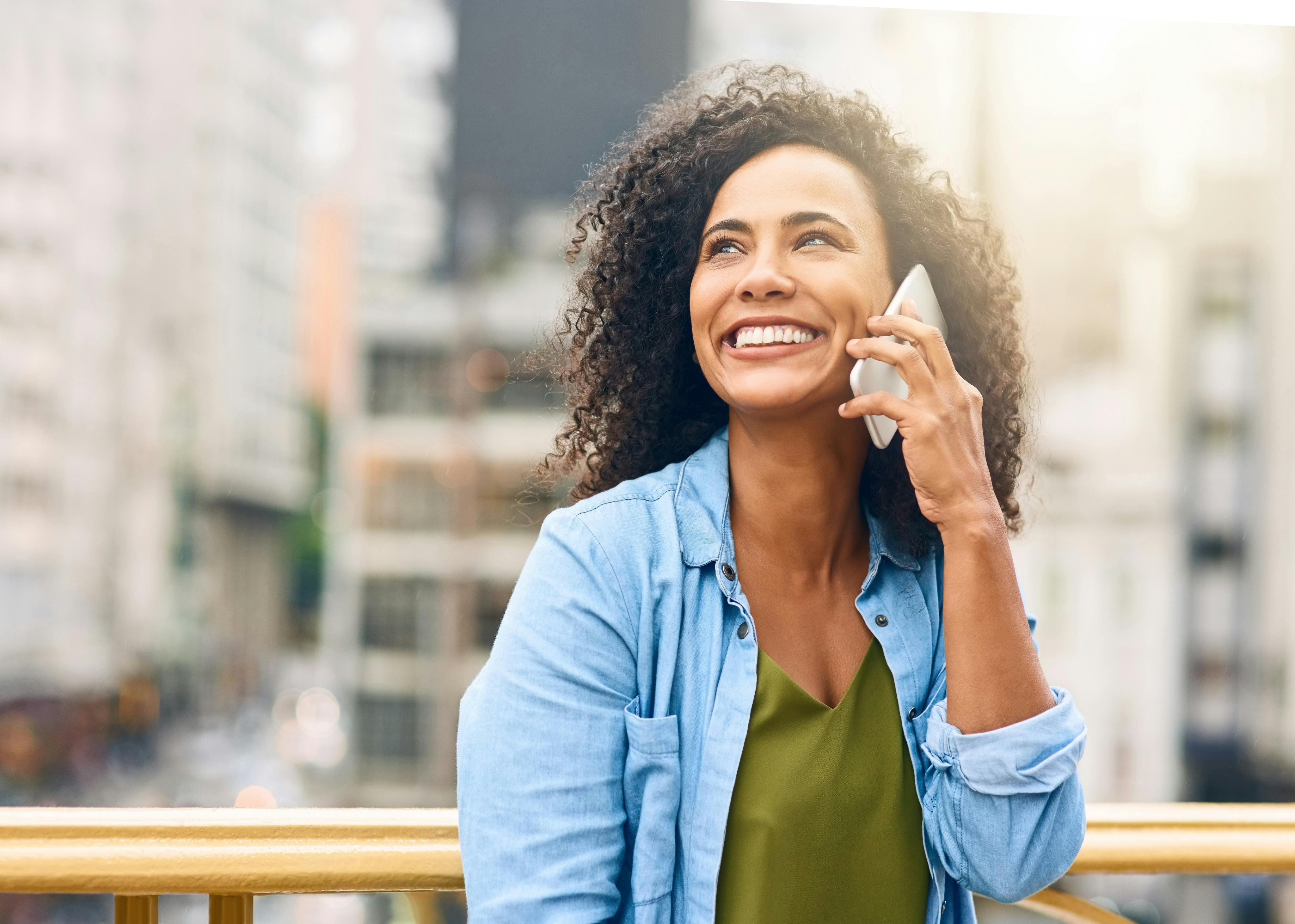 Moving People Forward
Motimatic's groundbreaking platform will help your organization unlock the full potential of your people. Improve the engagement and retention of your students, patients, employees and members while navigating them toward their academic, professional, financial and health goals.
How It Works
Reach People
Where They Are
To maintain a meaningful presence in people's lives, it's necessary to reach them in the digital places where they spend their time.  Motimatic makes this possible, communicating directly through their social feeds and favorite websites, with no app to download and no "liking" or "following" required.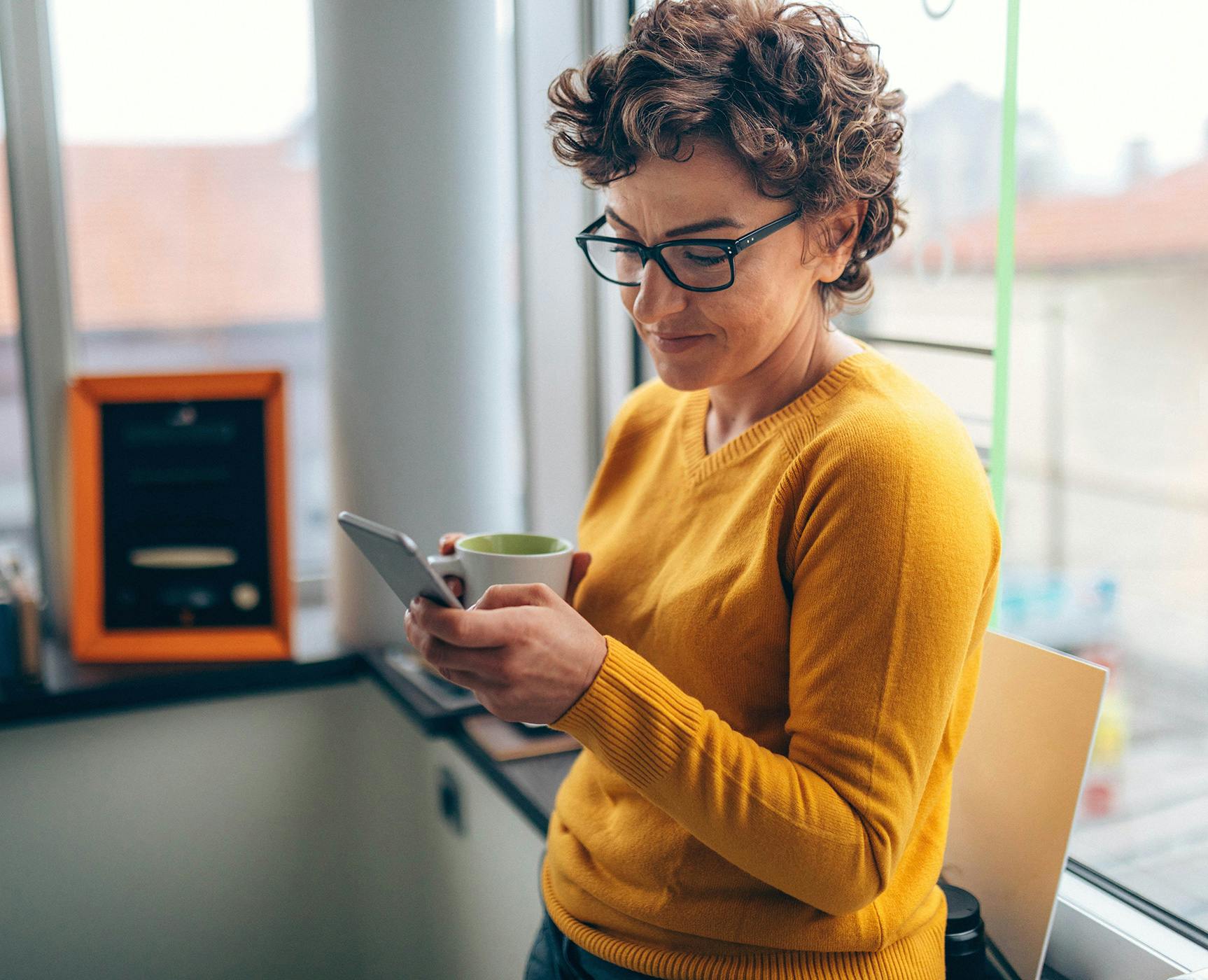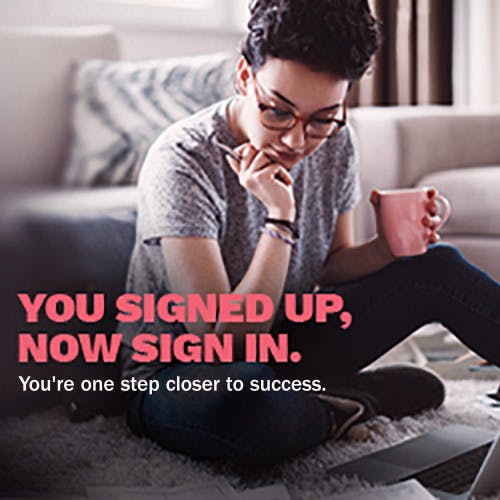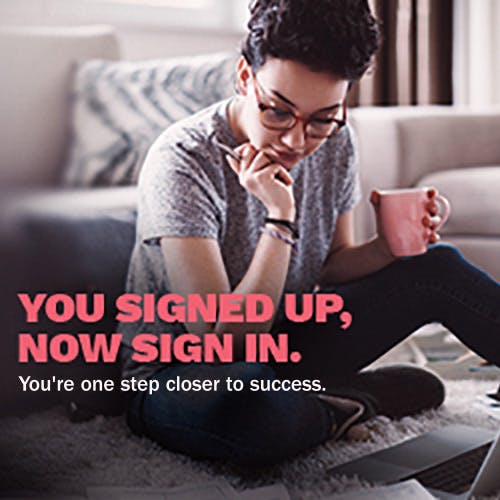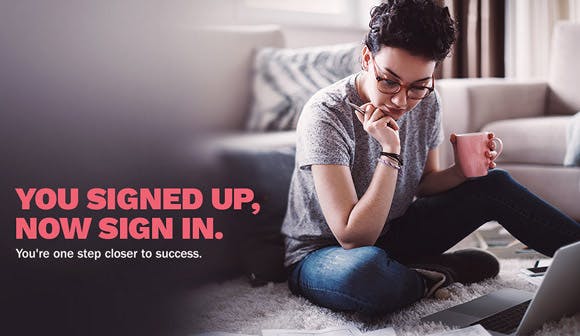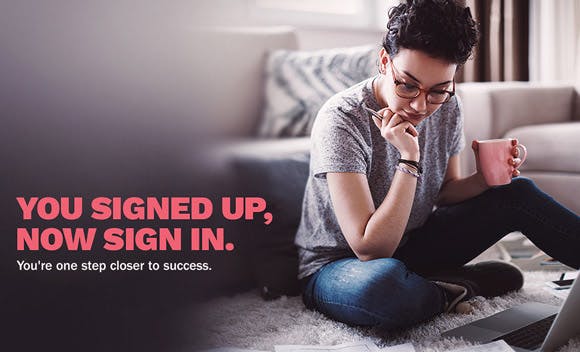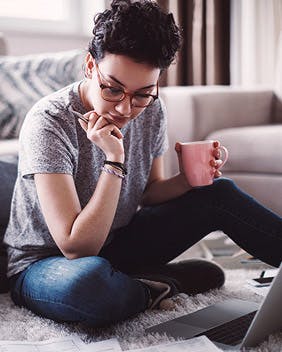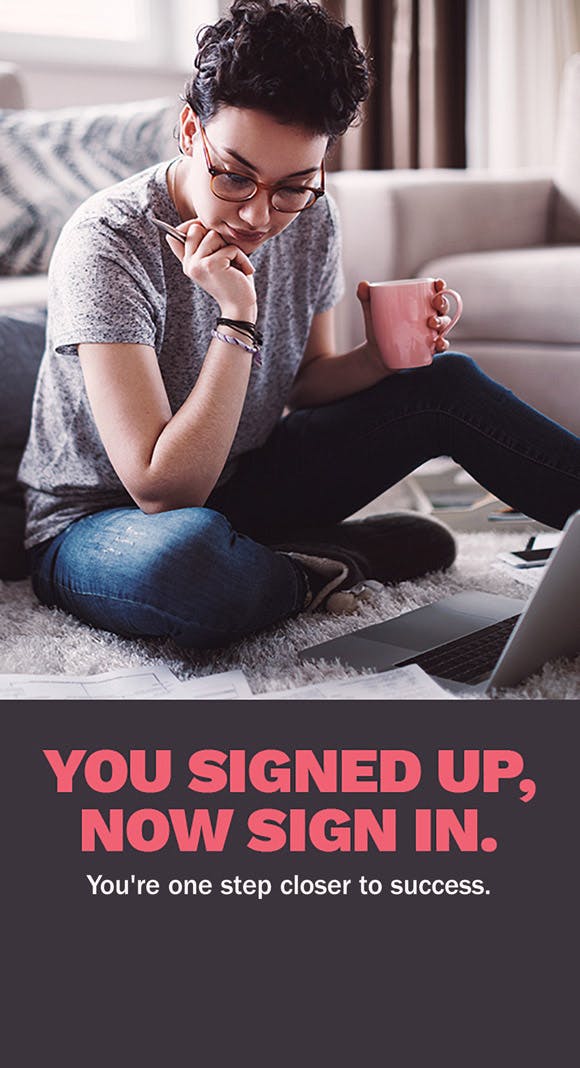 Refocus Digital Environments
Our digital environments can too easily become a distraction on the path to our goals.  To empower your organization to keep people on track, Motimatic has created GuidePosts -- behavioral science-backed content custom designed to guide, inform and inspire people toward specific objectives. Motimatic's innovative algorithms repurpose advertising space to deploy timely GuidePosts, creating a more productive and supportive environment.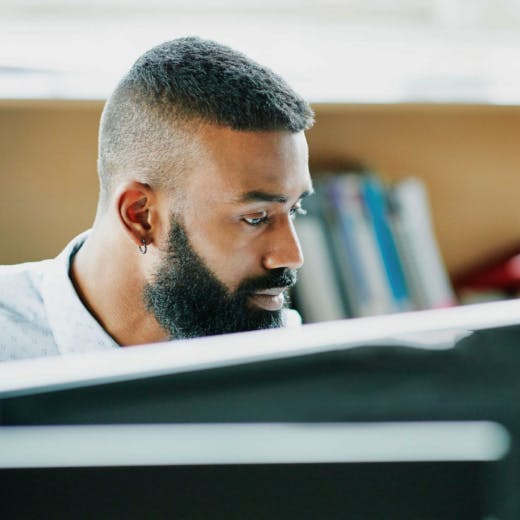 Navigate To
Better Outcomes
The right messages at the right time can make all the difference.  Motimatic organizes thematically similar GuidePosts into specific sequences called Vectors, each of which is focused on driving a particular kind of activity or attitude.  Motimatic's Vectors enable you to support key outcomes and drive engagement with your most important initiatives.  Motimatic works with you to assess your key initiatives and objectives, then selects the appropriate Vectors to enhance your results.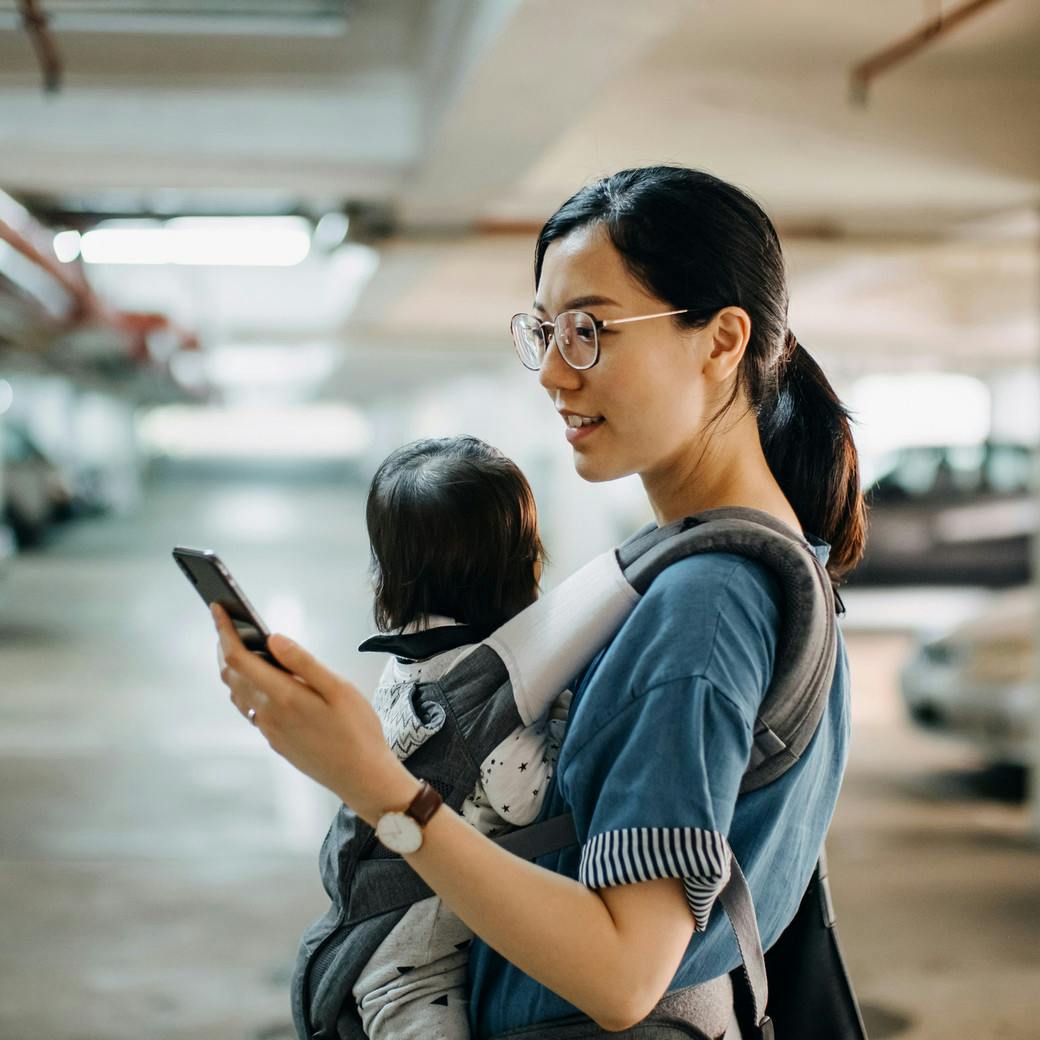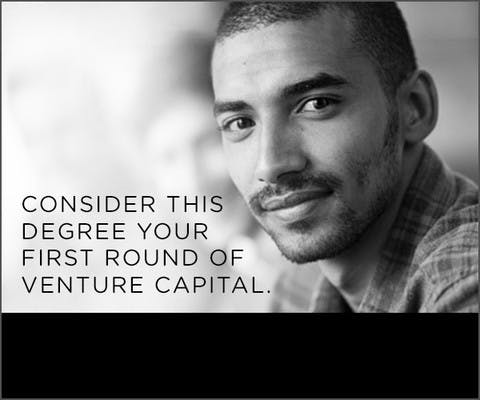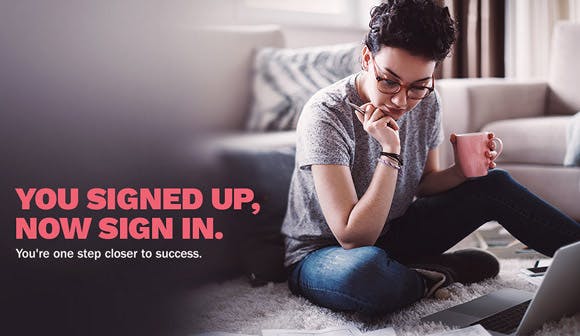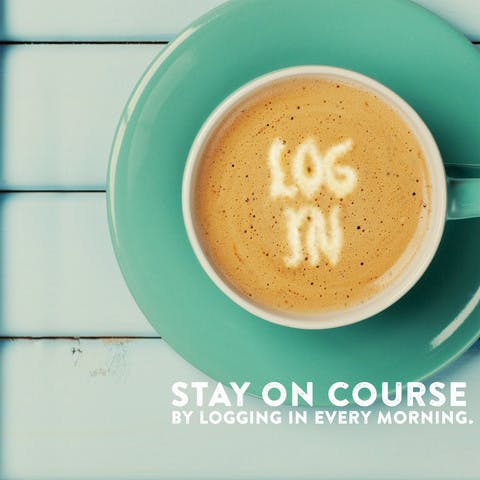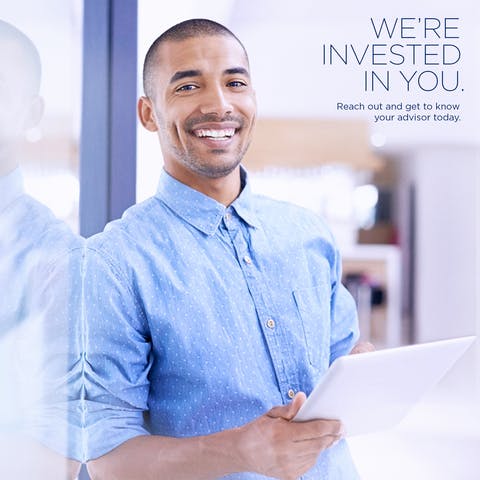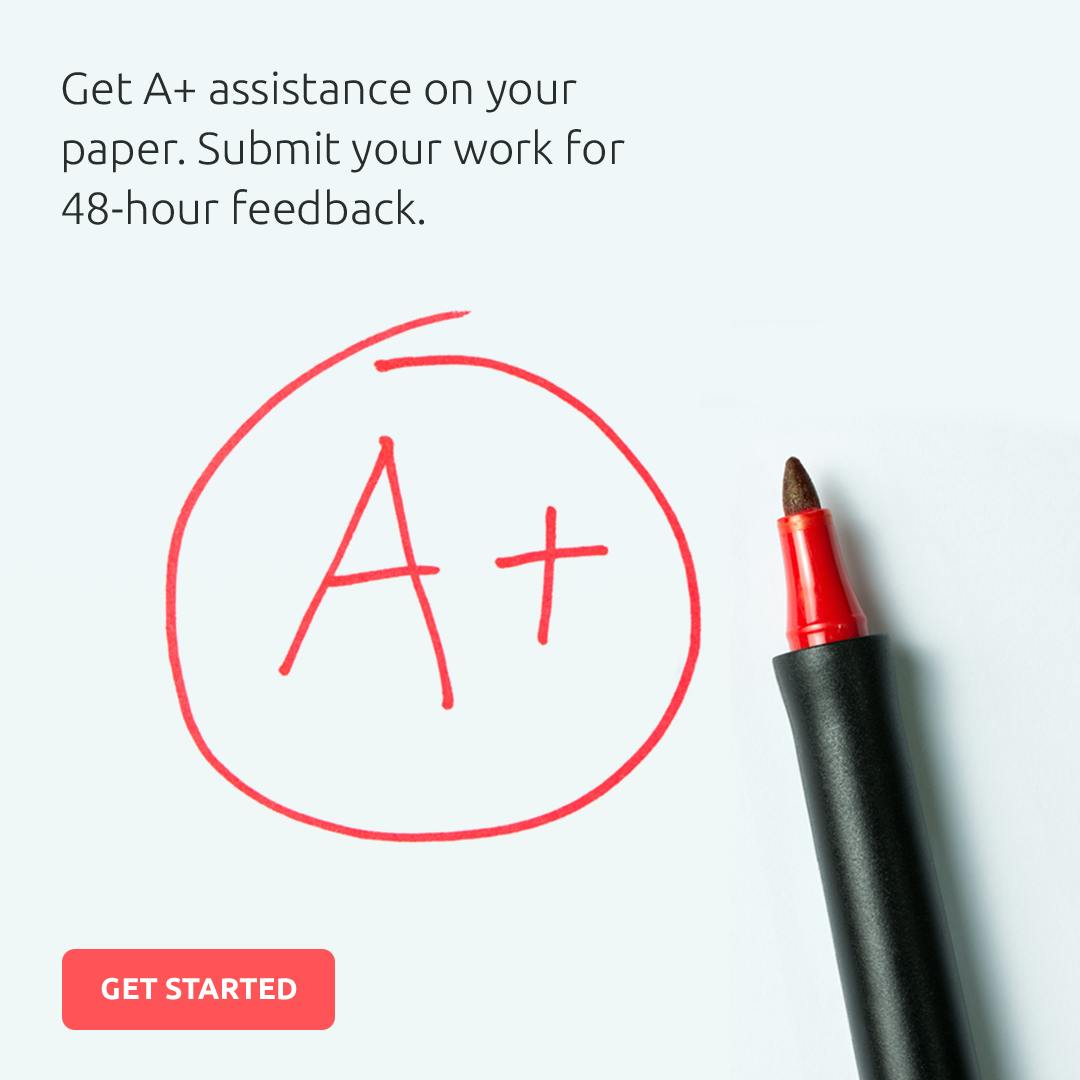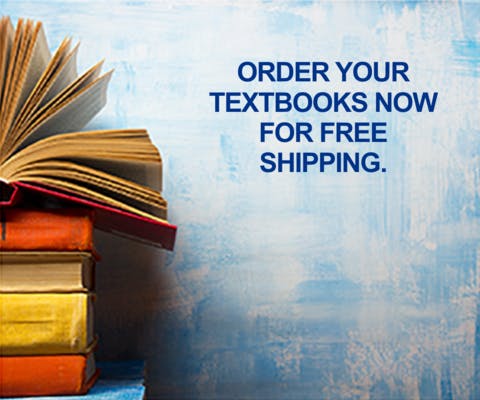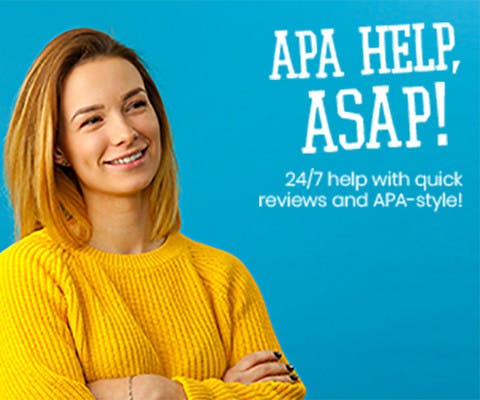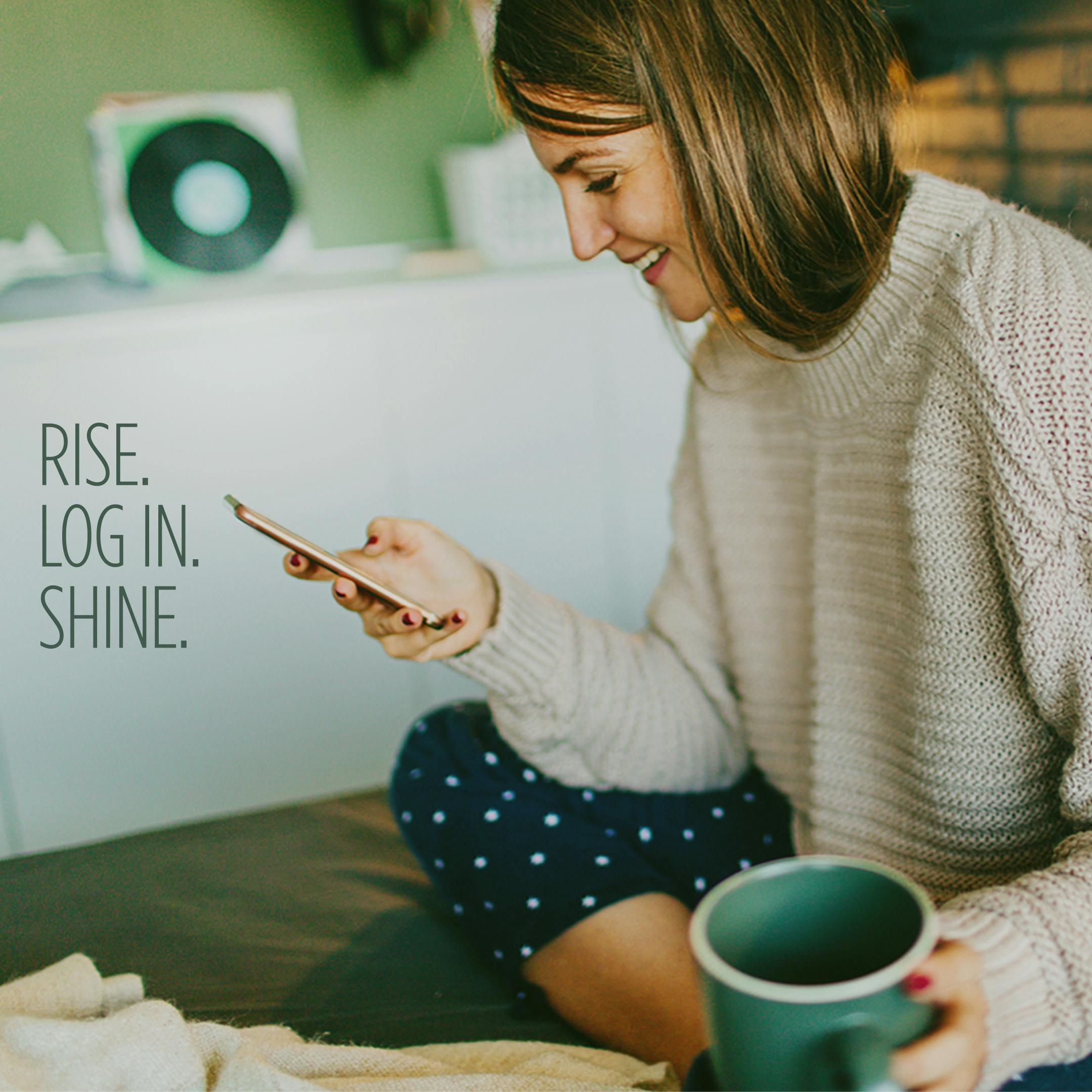 Goal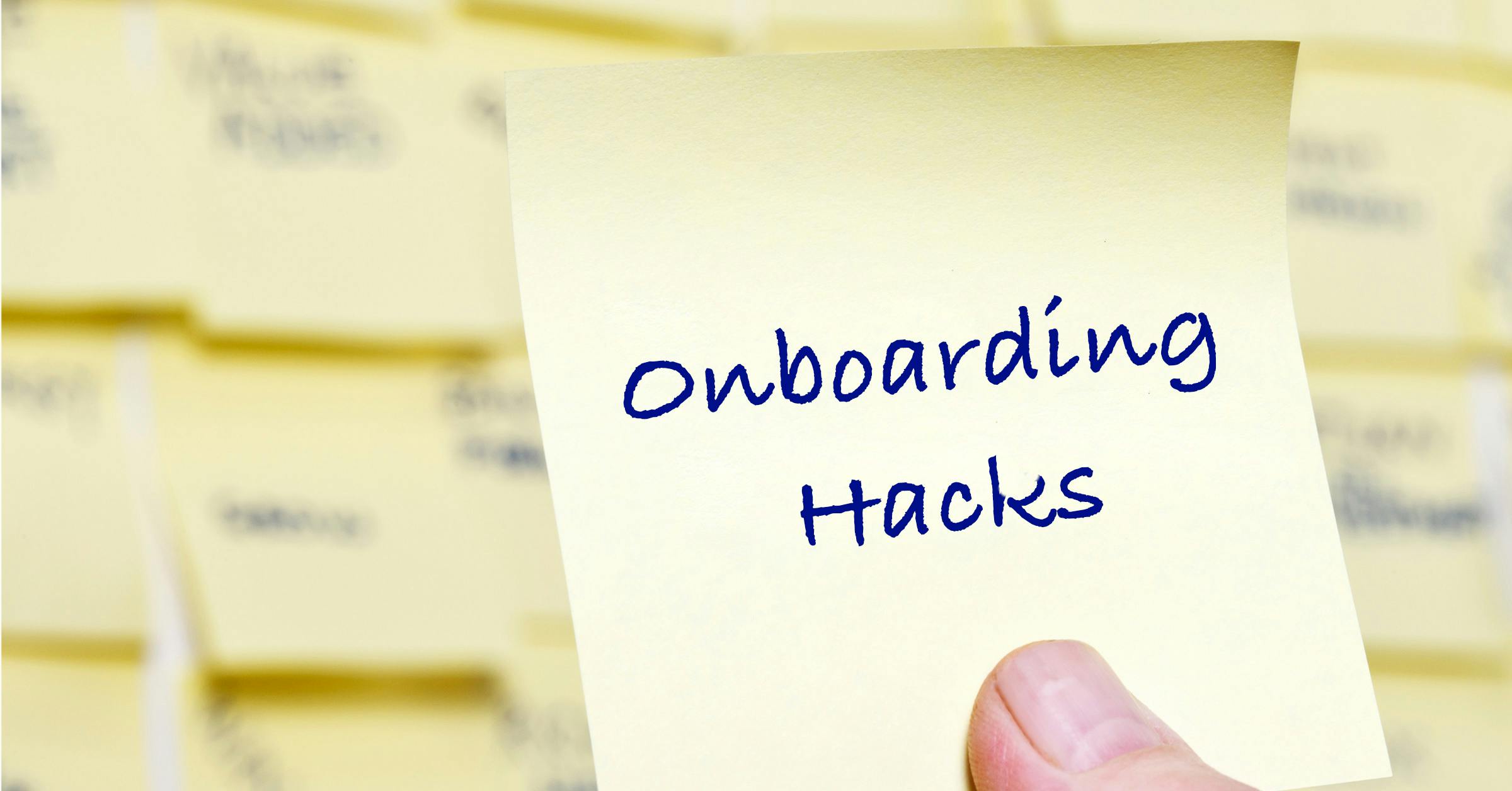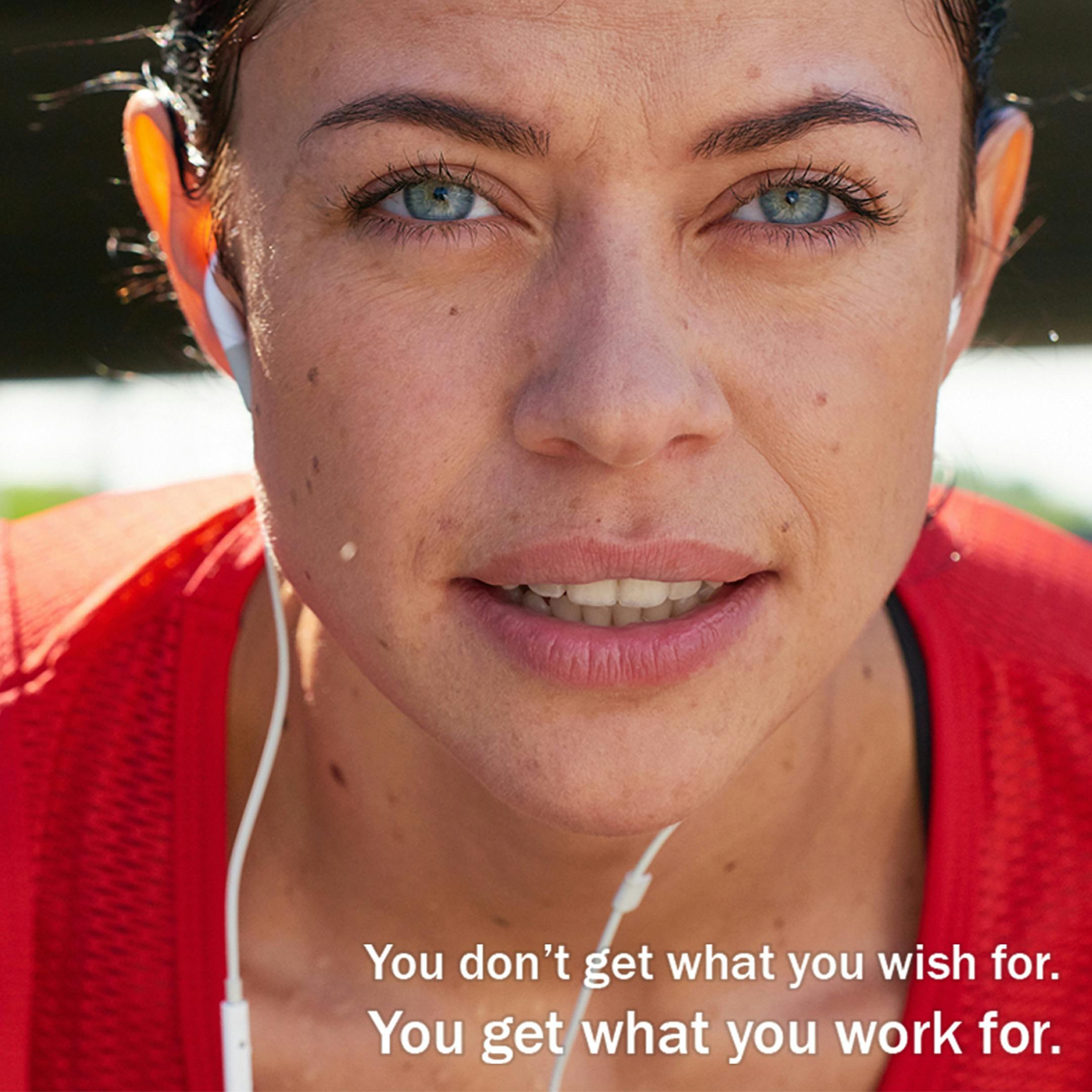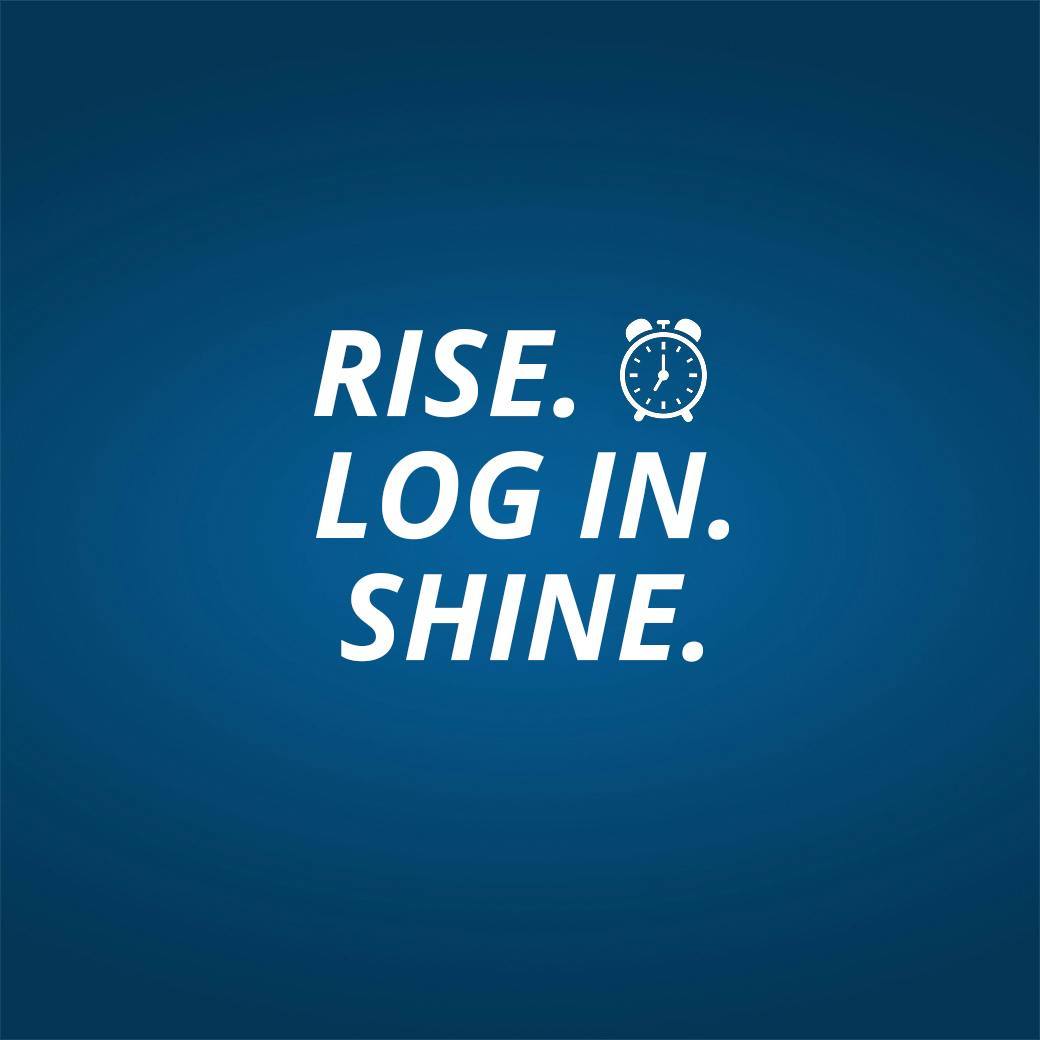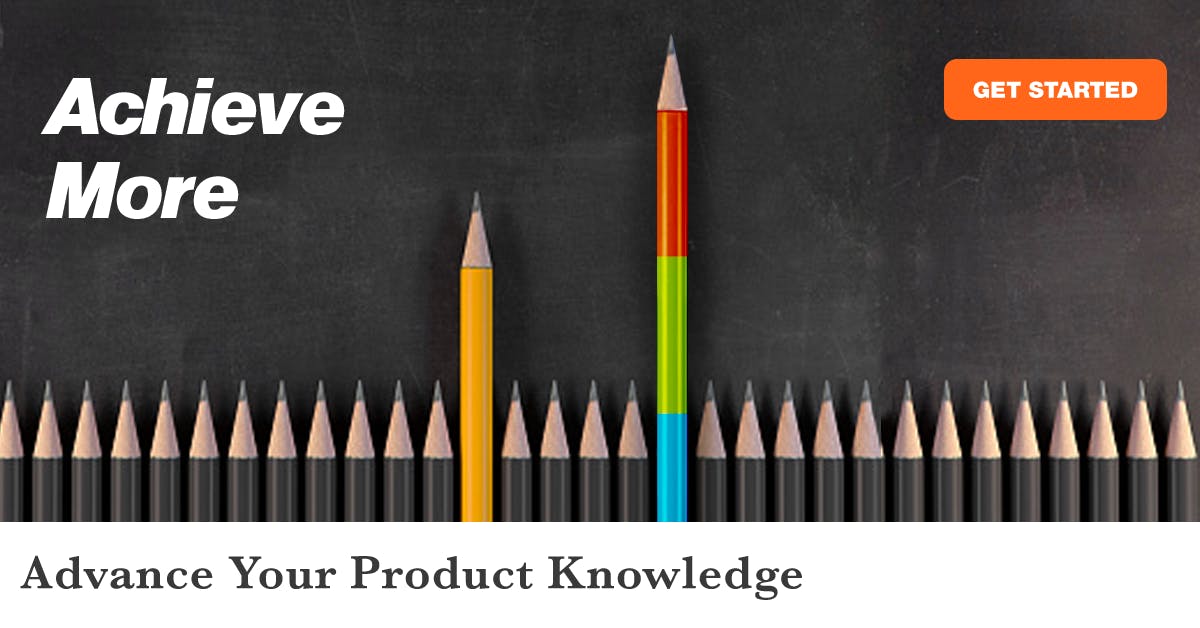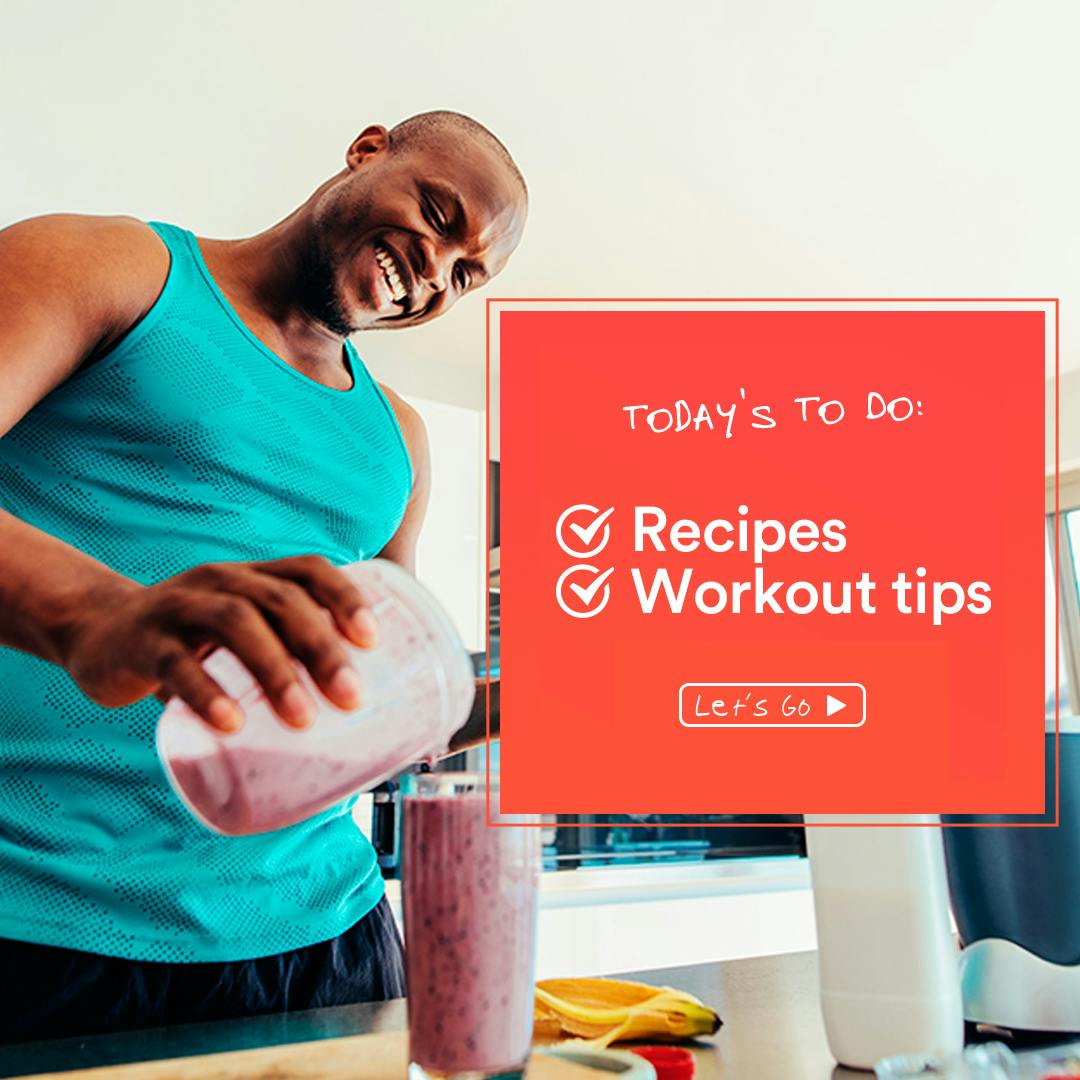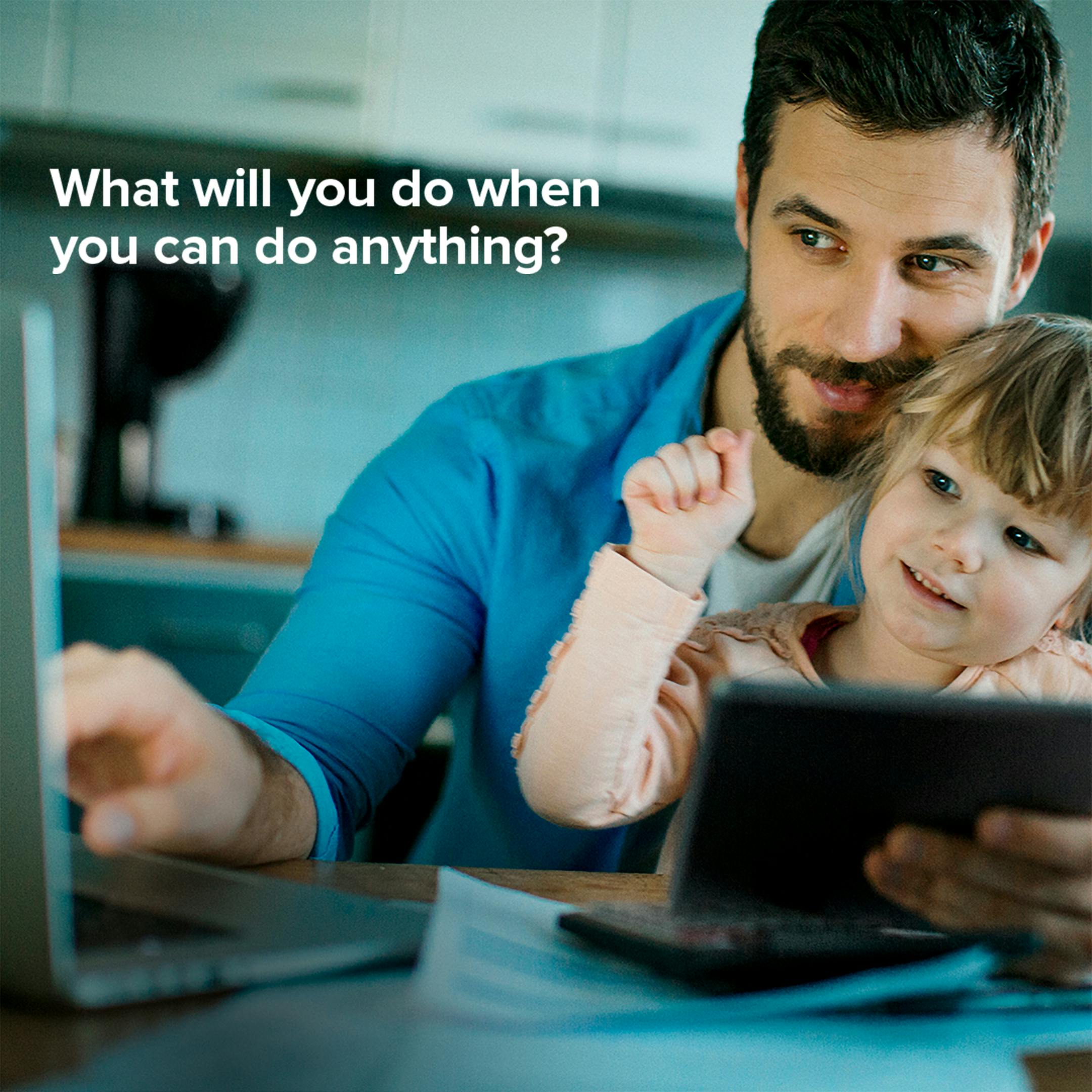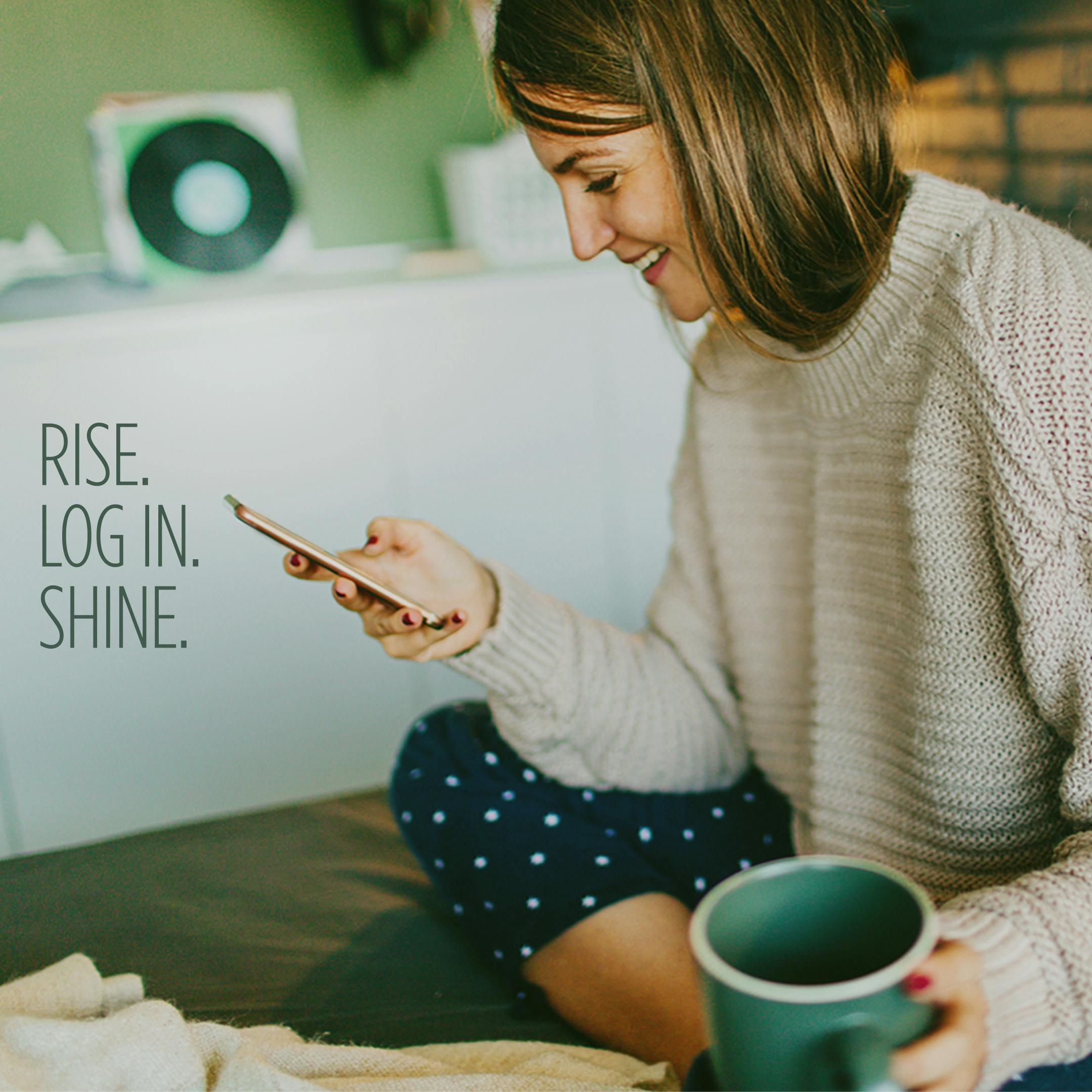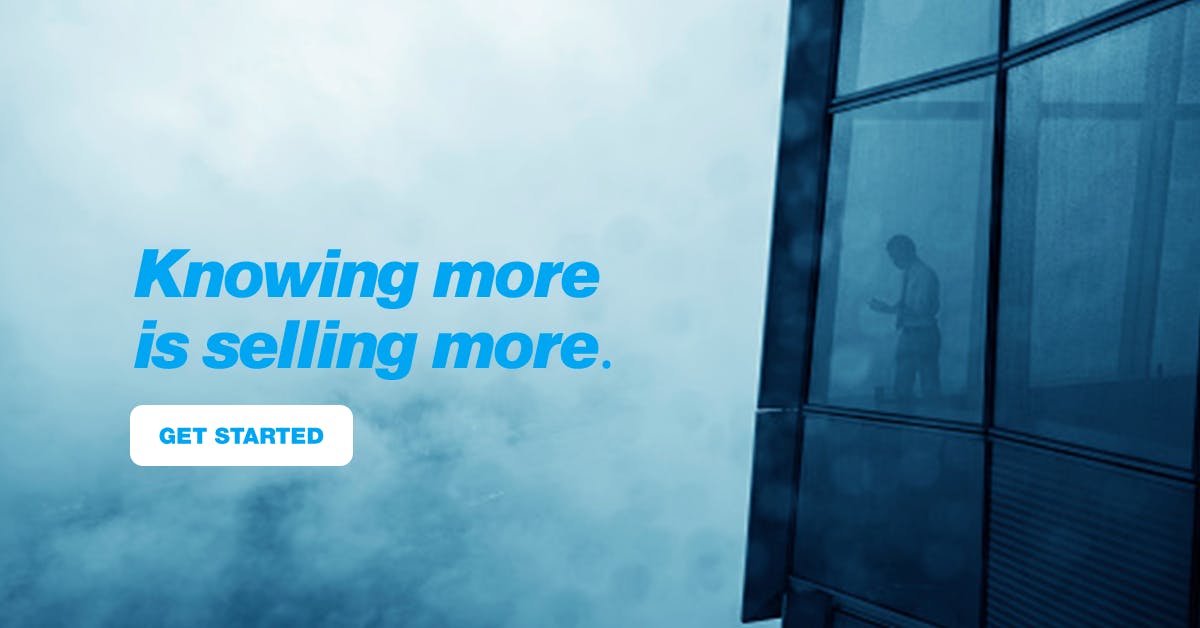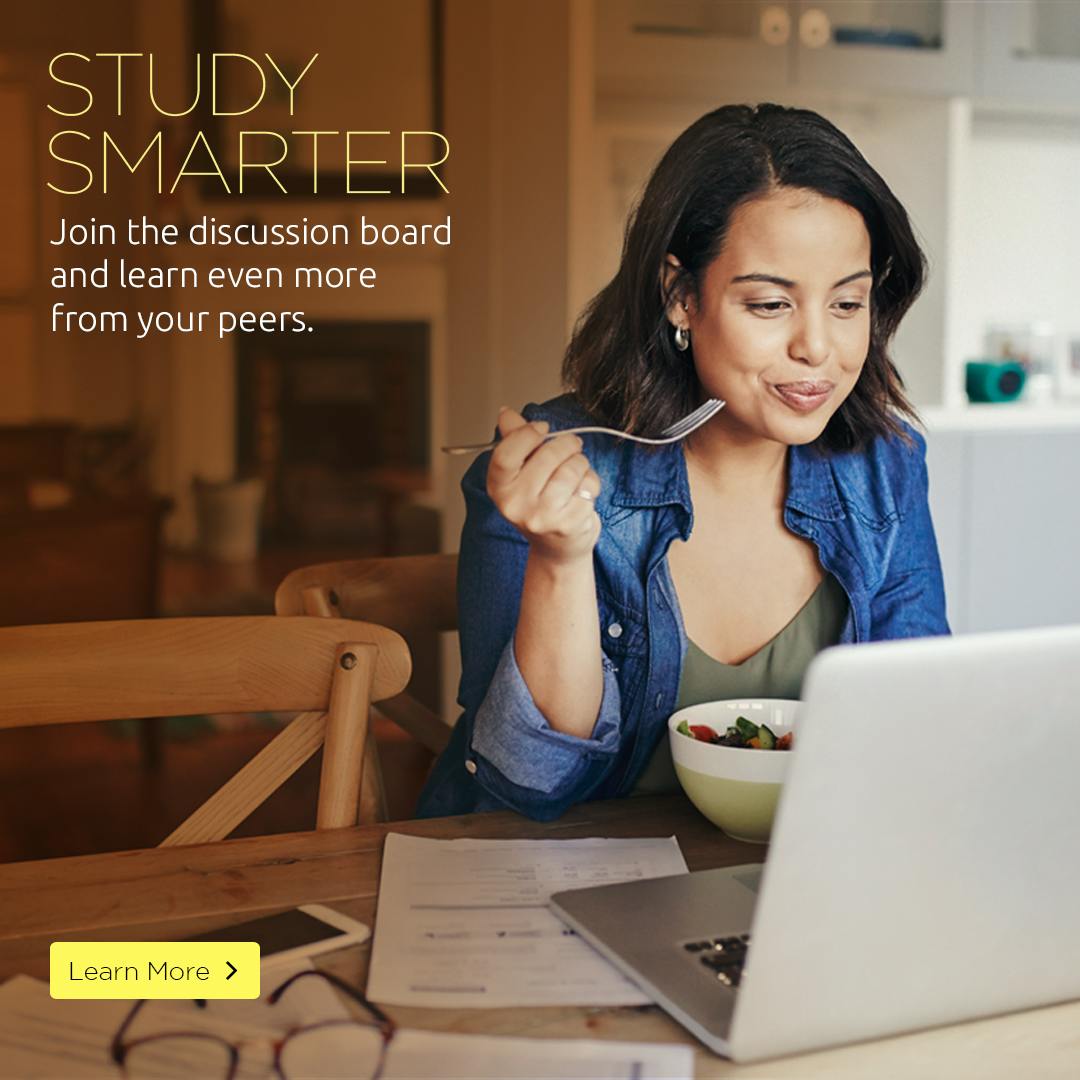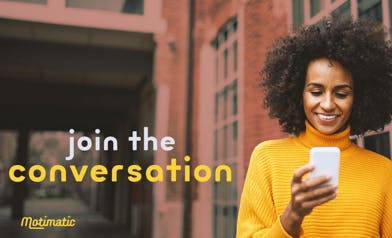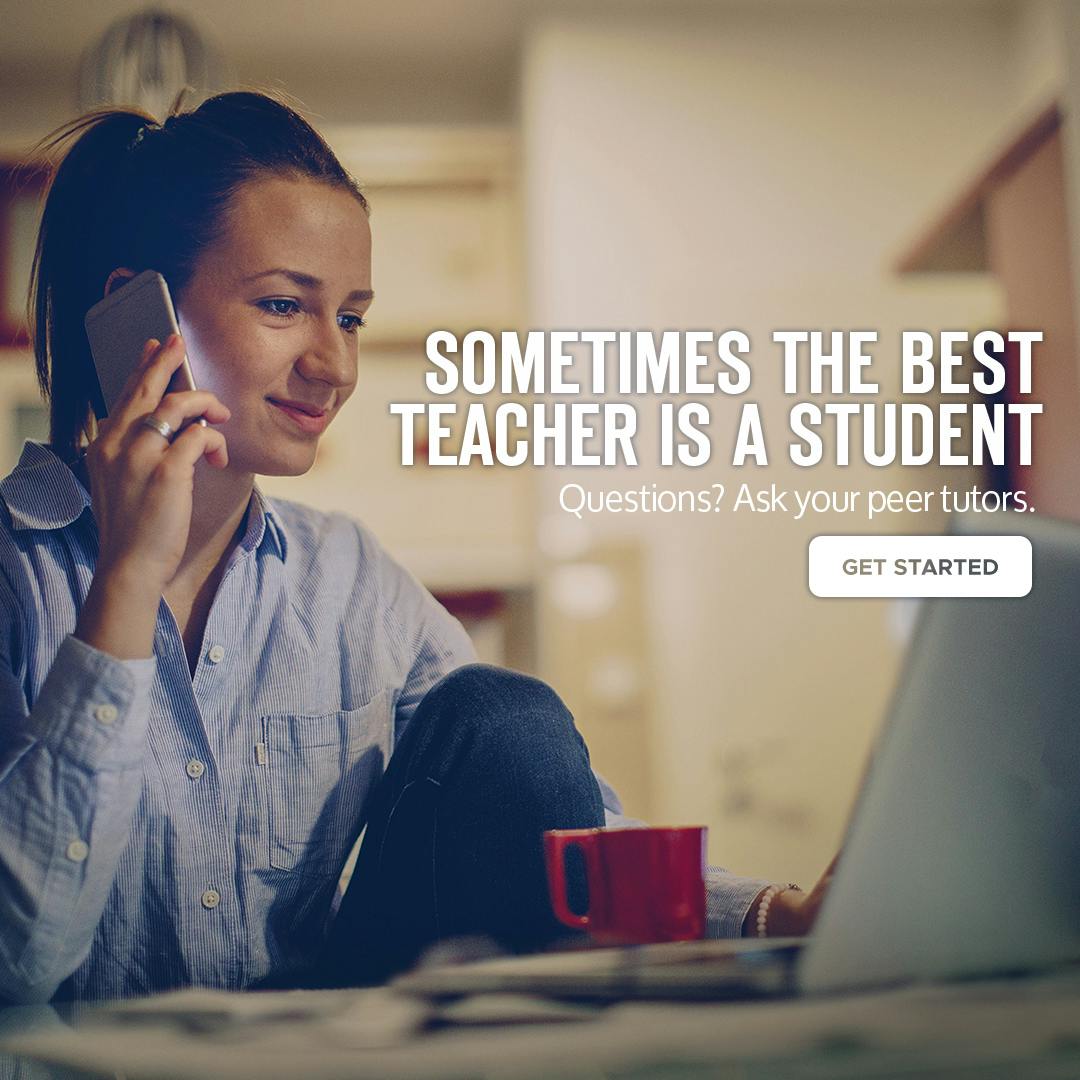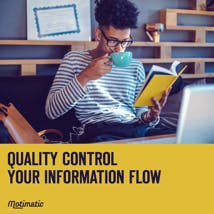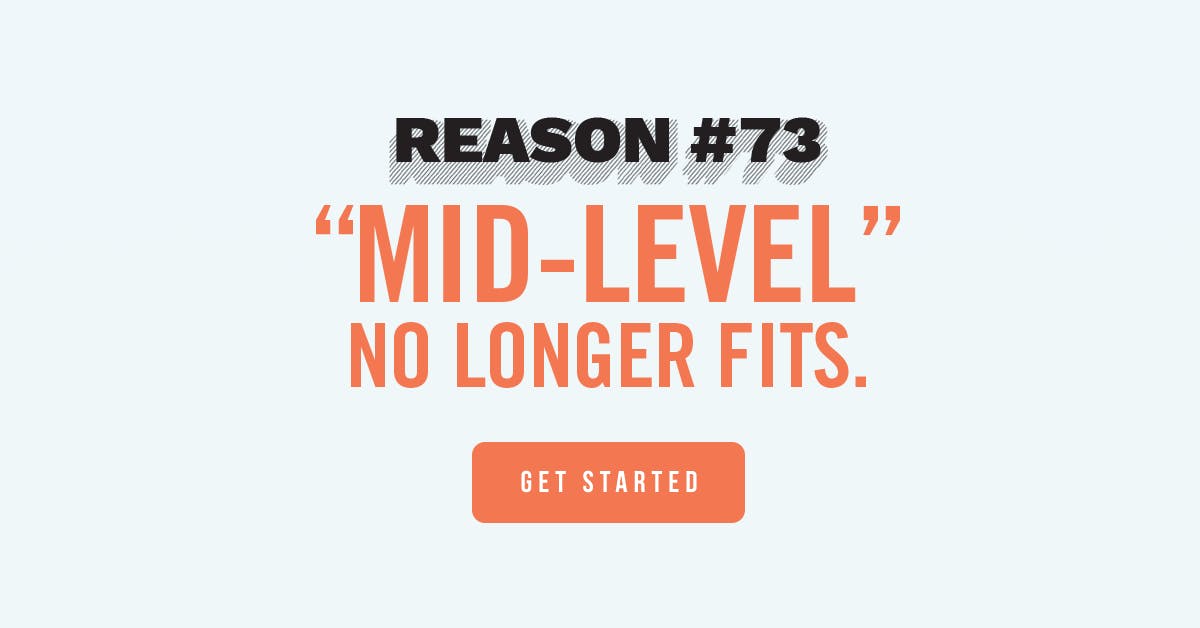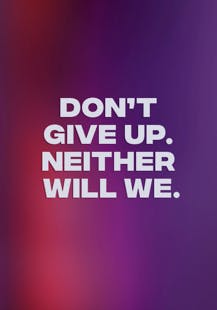 Motimatic's library of 5,000+ GuidePosts is carefully designed, tested and proven to drive productive behaviors and improved attitudes every day.
Highly Advanced,
Yet Seamlessly
Scalable
Motimatic's dynamic platform is constantly learning, optimizing performance analytics over time and across sectors to continually improve the effectiveness of each of our individual Vectors.
Motimatic's platform is sophisticated enough to know exactly when people need to see our GuidePosts most, yet it's easy to implement, monitor, and scale, with no administration required.
January
February
March
April
Solutions
A Solution
For Every Situation
Motimatic works, no matter the area of application. 
See how we drive success in: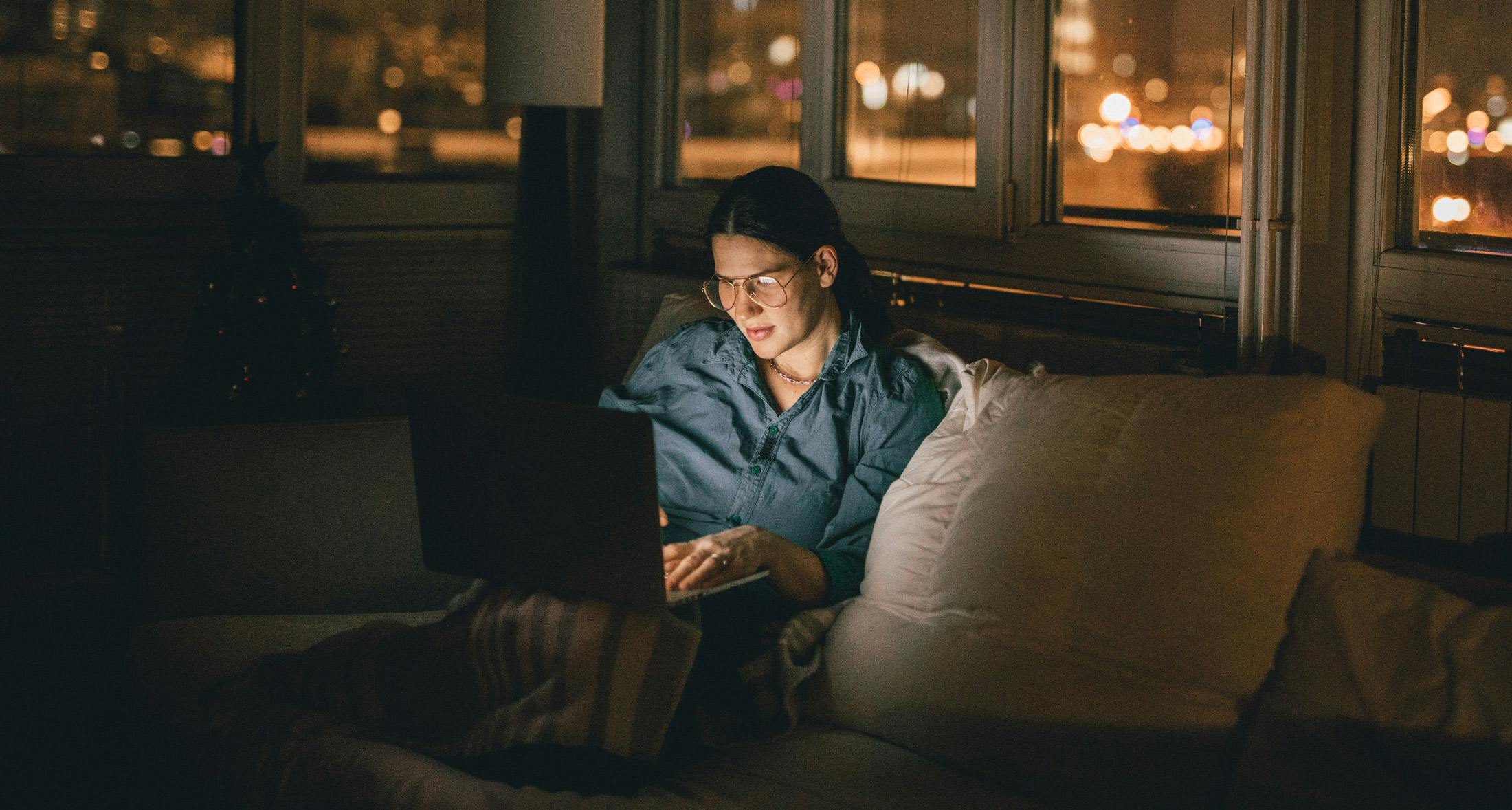 How does Motimatic's unique approach perform in the real world?
See how we've made a measurable difference in students' lives.
Request A Demo
See How Motimatic
Can Move Your
People Forward
Continue the conversation. 
Let us know if you'd like more information or want us to schedule a short call to explore how we could help you.