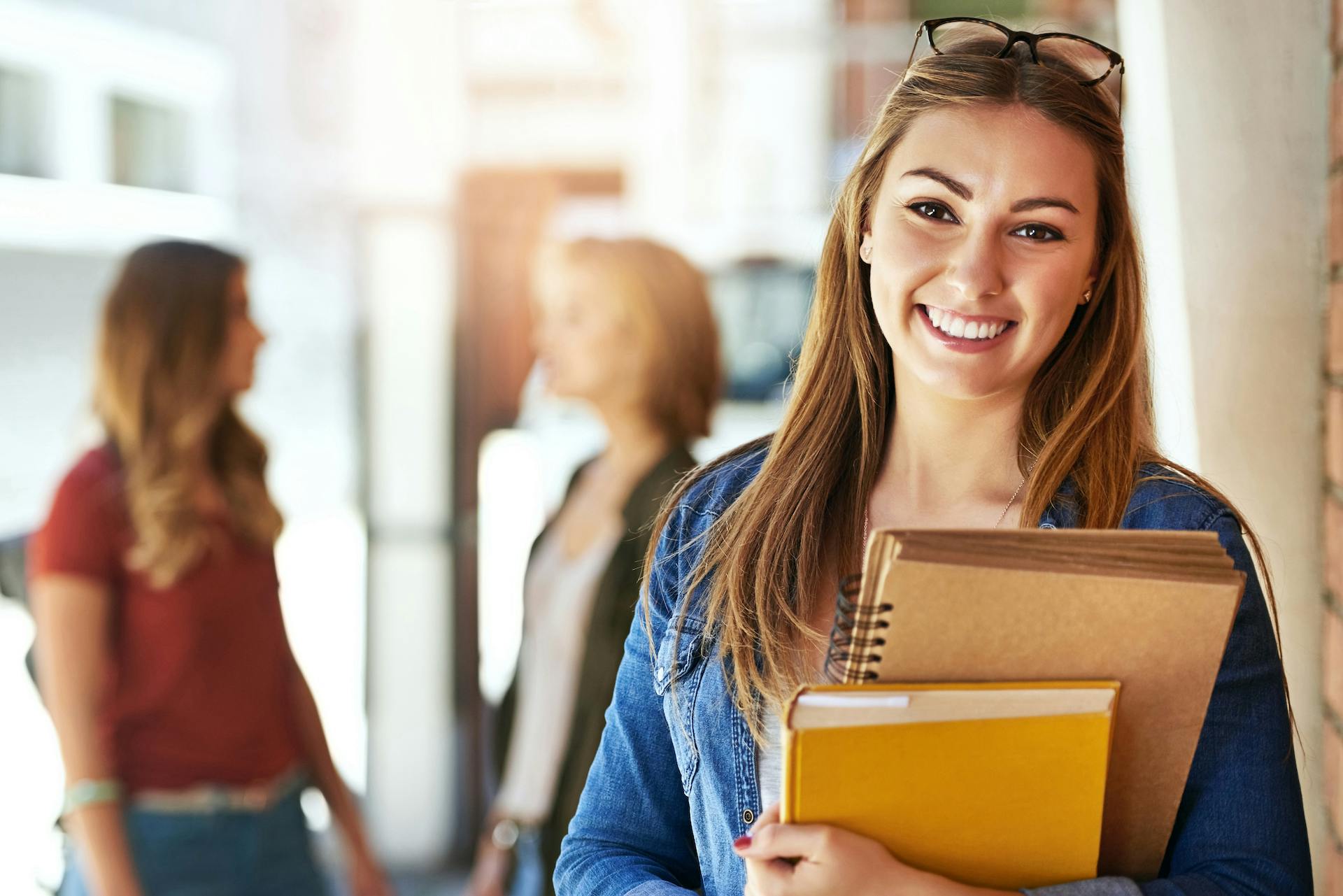 Take Students from Inactive to Enrolled
Motimatic's digital solutions increase your enrollment by converting even the most challenging, stalled and inactive prospects and students.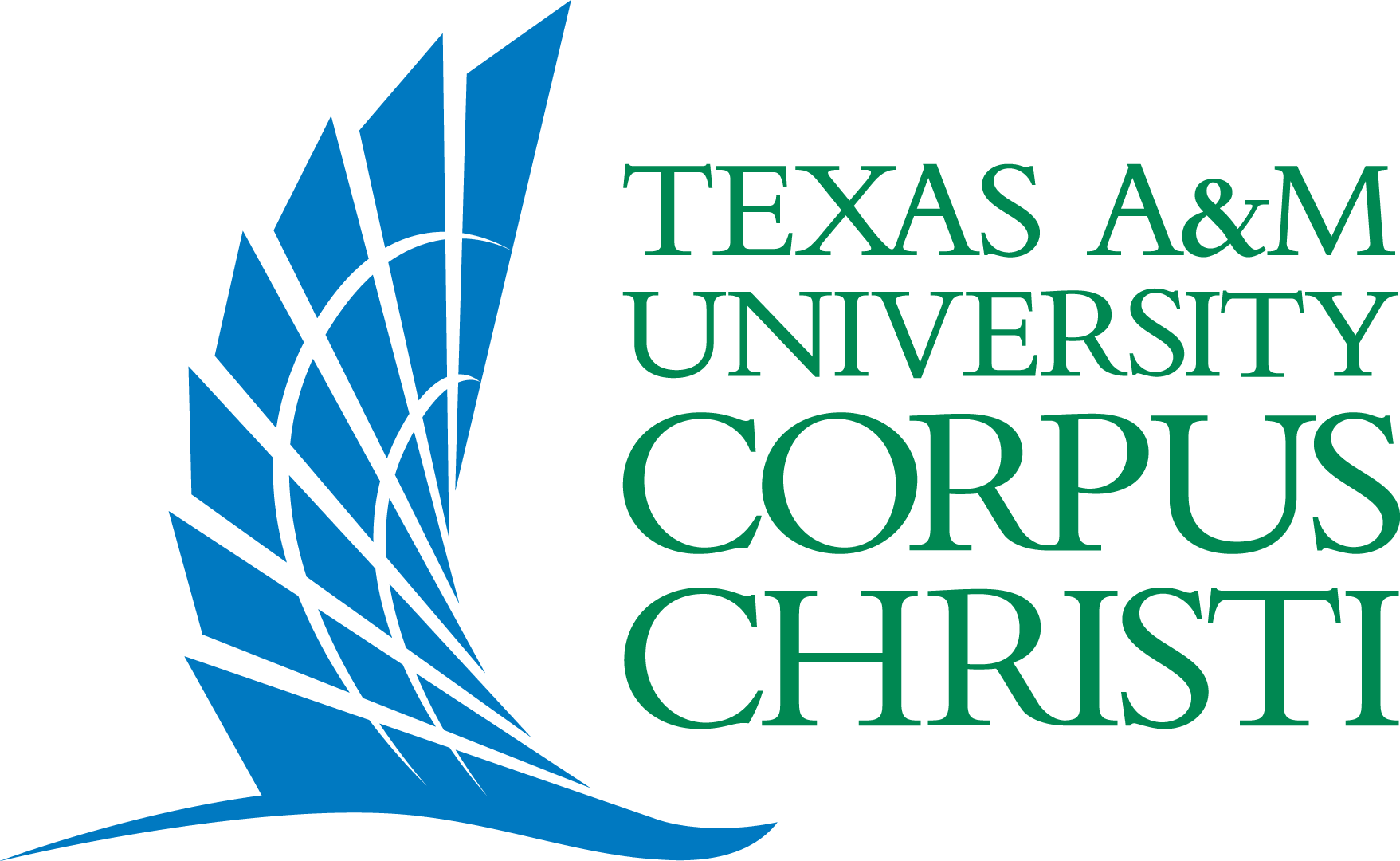 72 new registrants in just 12 days
[unresponsive admits]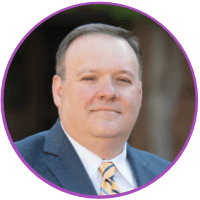 We gave Motimatic an impossible task: Work our hardest list and bring back results in a matter of days. We would have been happy with 20 new students, but got more than triple what we asked for.
Andy Benoit
Vice President for Enrollment Management
Texas A&M University - Corpus Christi
Give Us Your Hard-to-Reach Lists and We'll Deliver Results
You continue to focus on students with the greatest likelihood of converting and we take on the rest.
Students who started but never completed their application
Students missing something required for enrollment (like transcripts)
Students admitted, even packaged for financial aid, but not yet registered
Continuing students who have not registered for the upcoming term
Contact us to learn more about how Motimatic will deliver results. Let's talk!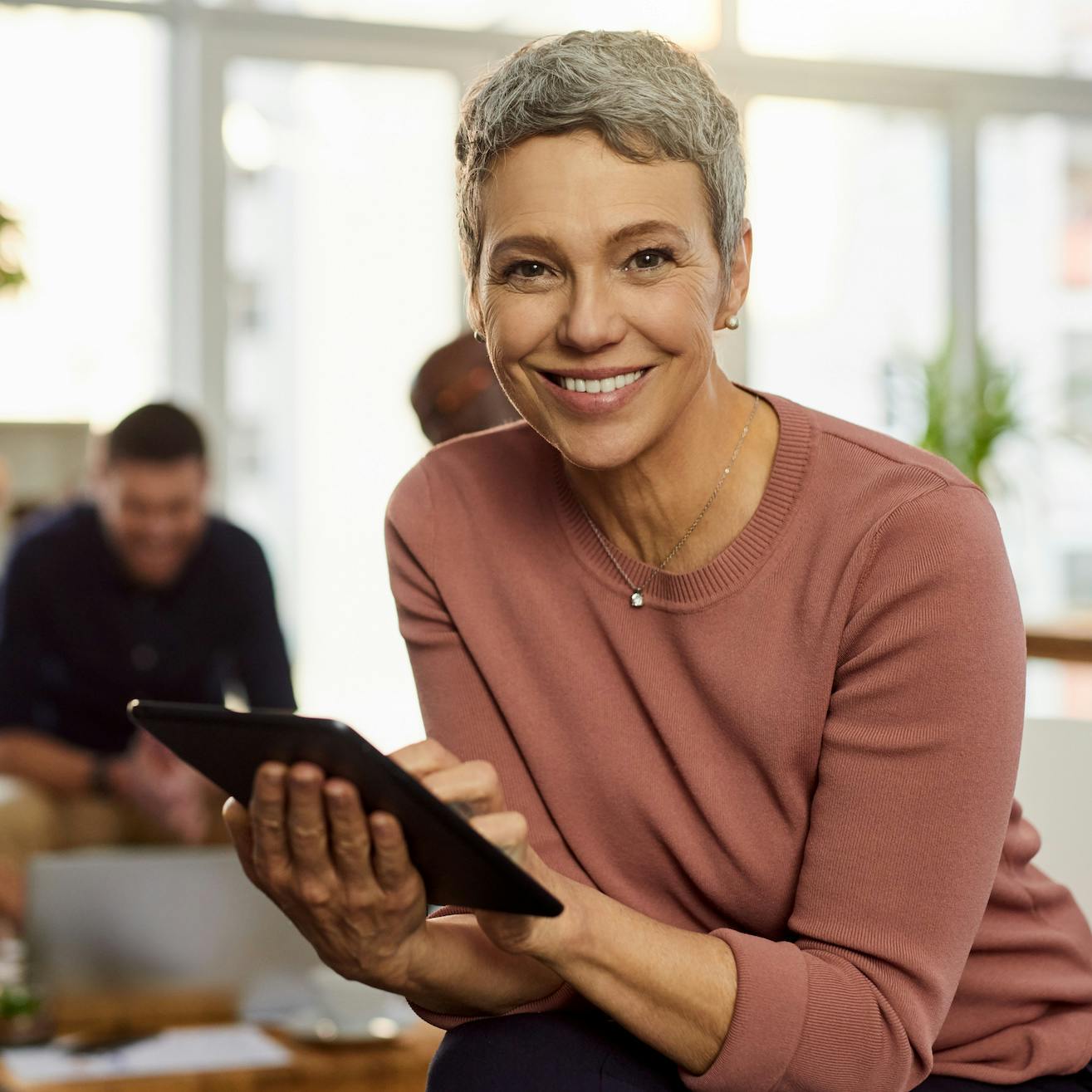 How it Works
Motimatic achieves impact for you by engaging students where they are — online.
As students browse their favorite websites and social platforms, they see posts that motivate key behaviors. A click on the post takes students directly to your website, portal or LMS where they can take action. Because Motimatic uniquely applies retargeting technology to deliver these posts, students don't need to follow or like your pages in order to be reached.
Contact us to learn how we can help you engage students online. Let's talk!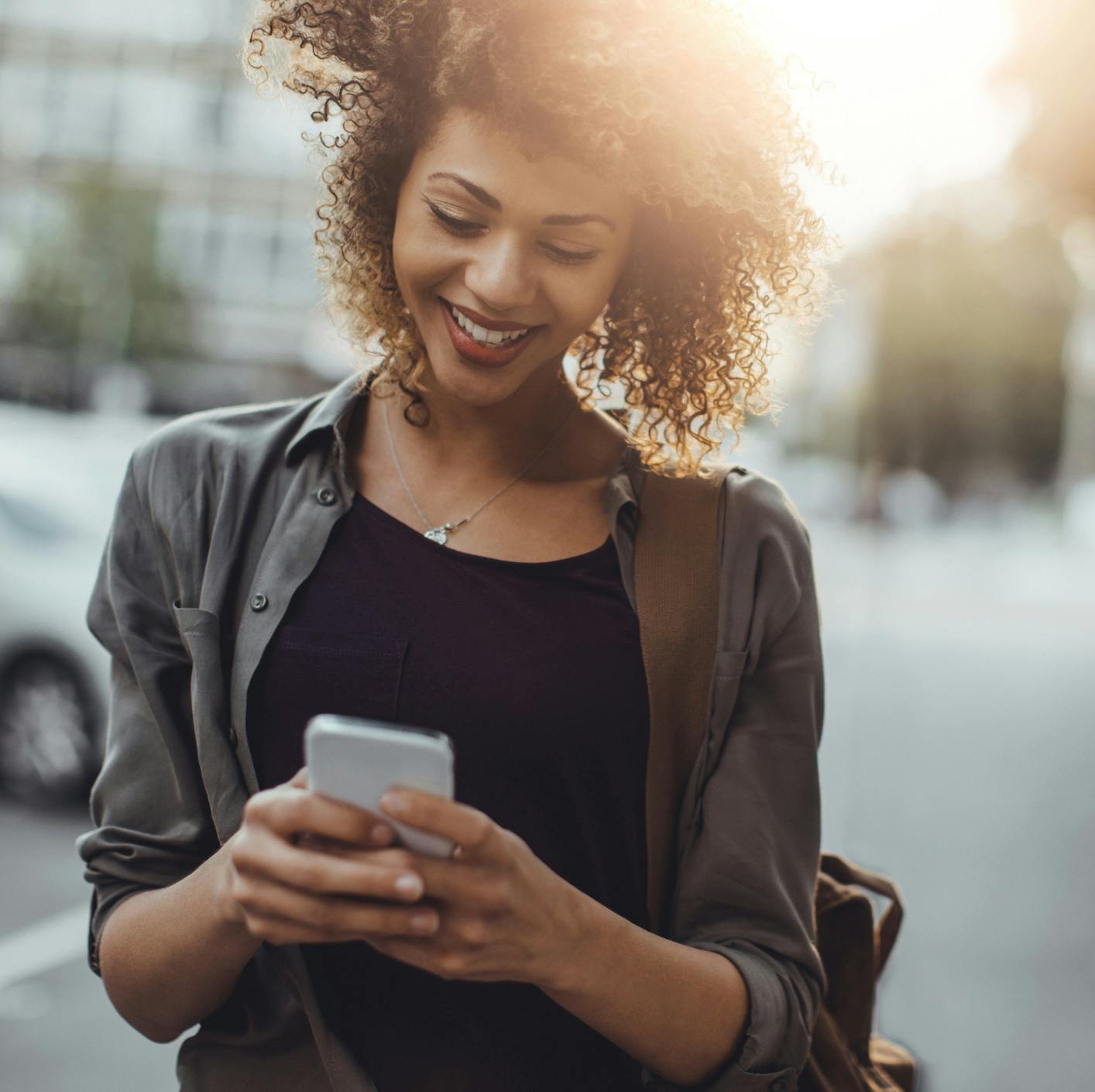 Step 1
You give us the student lists and our team of behavioral science and digital media experts get started developing your campaign.
Step 2
We deliver dynamic content encouraging students to take specific actions, then automatically update that content to reflect students' progression.
Step 3
We track progress, adjust the strategy to optimize success when needed and regularly report results back to you.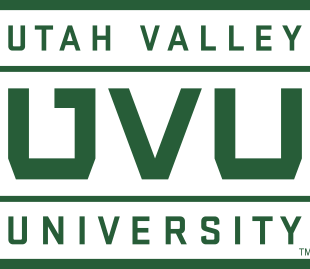 131 new registrants in 41 days
[students admitted but not enrolled in the last three terms]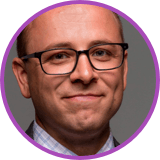 Motimatic was incredibly easy to work with and the ROI was guaranteed. They're now a part of our ongoing strategy for high priority enrollment efforts.
Andrew Stone
Associate Vice President, Enrollment Management
Utah Valley University
More Reasons to Try Motimatic
Risk-Free
Performance-based pricing means you only pay for results
Live in Days
Launch in less than a week and enjoy virtually no ongoing maintenance
Fully Managed
We add capacity — not burden — to your marketing and admissions teams
True Partnership
A dedicated Engagement Manager ensures your success
Contact Us
Let's take your students from inactive to enrolled.