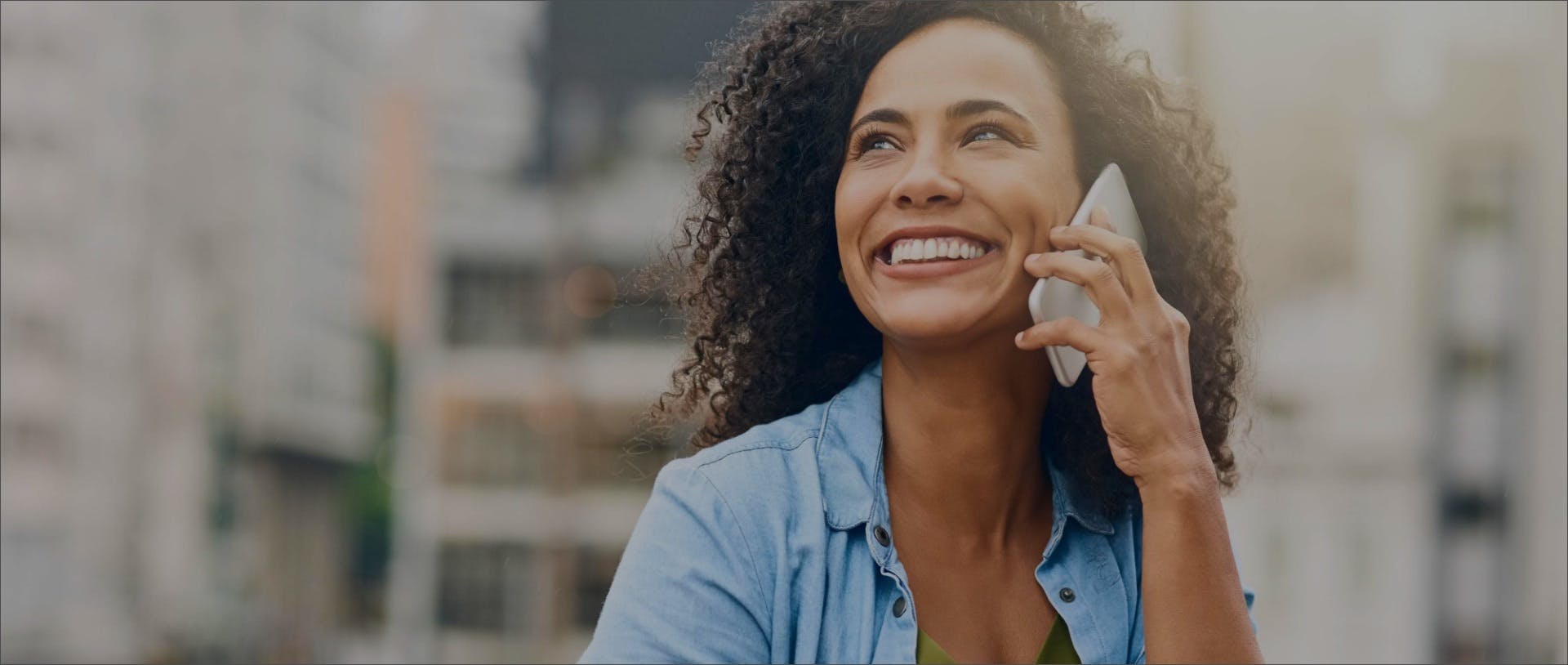 Performance Driven Retargeting
We deliver unique results in the world's largest marketing channel.
The Motimatic Solution
Motimatic operates a platform that converts an organization's stuck leads into active opportunities with no upfront financial risk.
Behavioral Science IP Drives Outsized Engagement
Social Media Retargeting Reaches Prospects Where They Spend Their Time
Performance-based Pricing Removes Financial Risk
How it Works
1
We ingest un-converted leads into our proprietary data engine. Using our more than 20K GuidePosts, we apply the best messaging content.
2
Our behavioral science approach sequences these GuidePosts into proven sequences.
3
The Motimatic Platform dynamically serves content on social media.
4
Automatic adjustments are made based on data signals.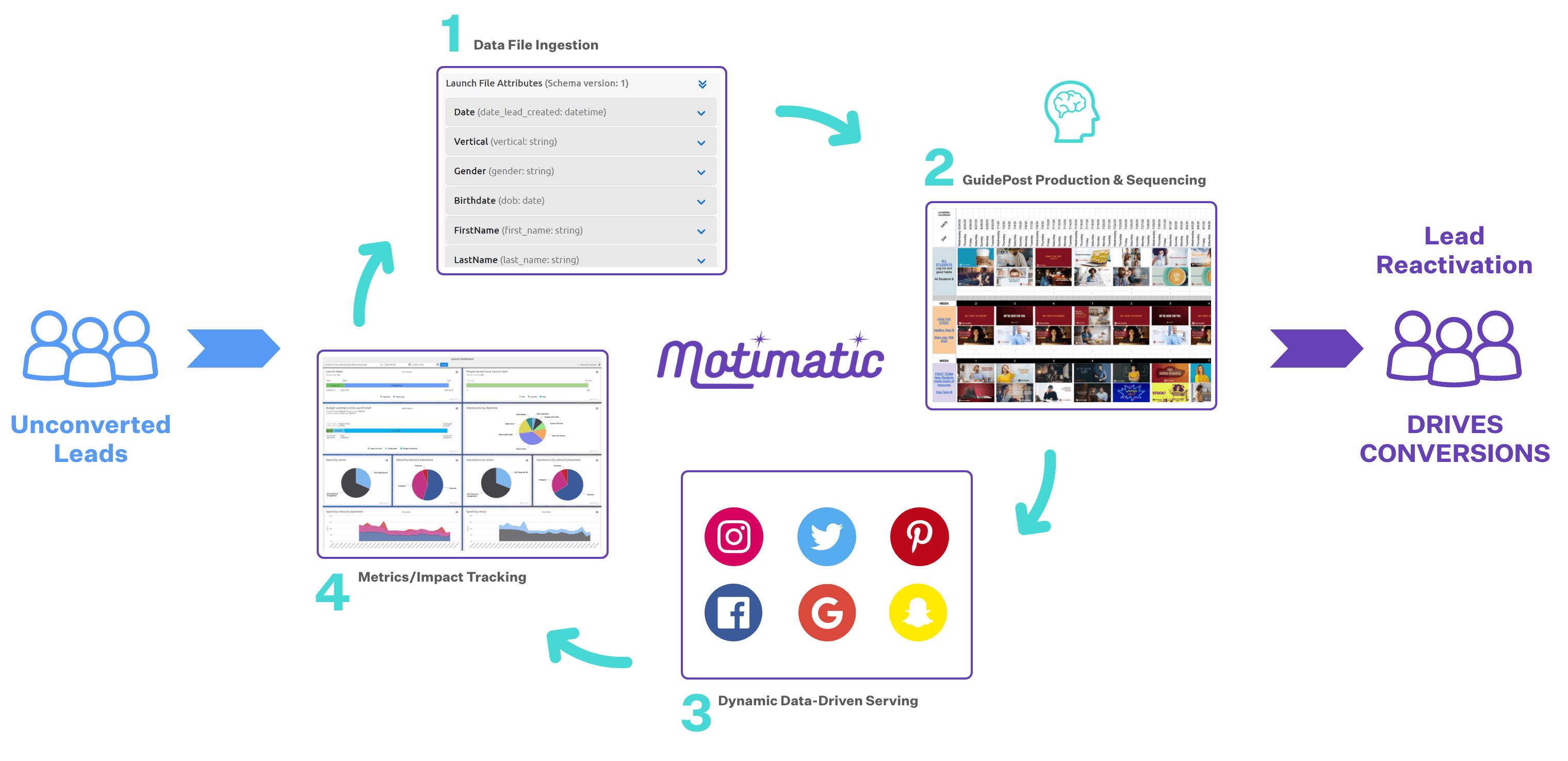 Client's Unconverted Leads
Ingest data into our proprietary data engine
Activate relevant content from our catalog of over 20K tested GuidePosts
Optimize GuidePost sequences with behavioral science
Serve sequenced GuidePosts on social media
Leverage data signals to optimize serving and segmenting
Leads Converted by Motimatic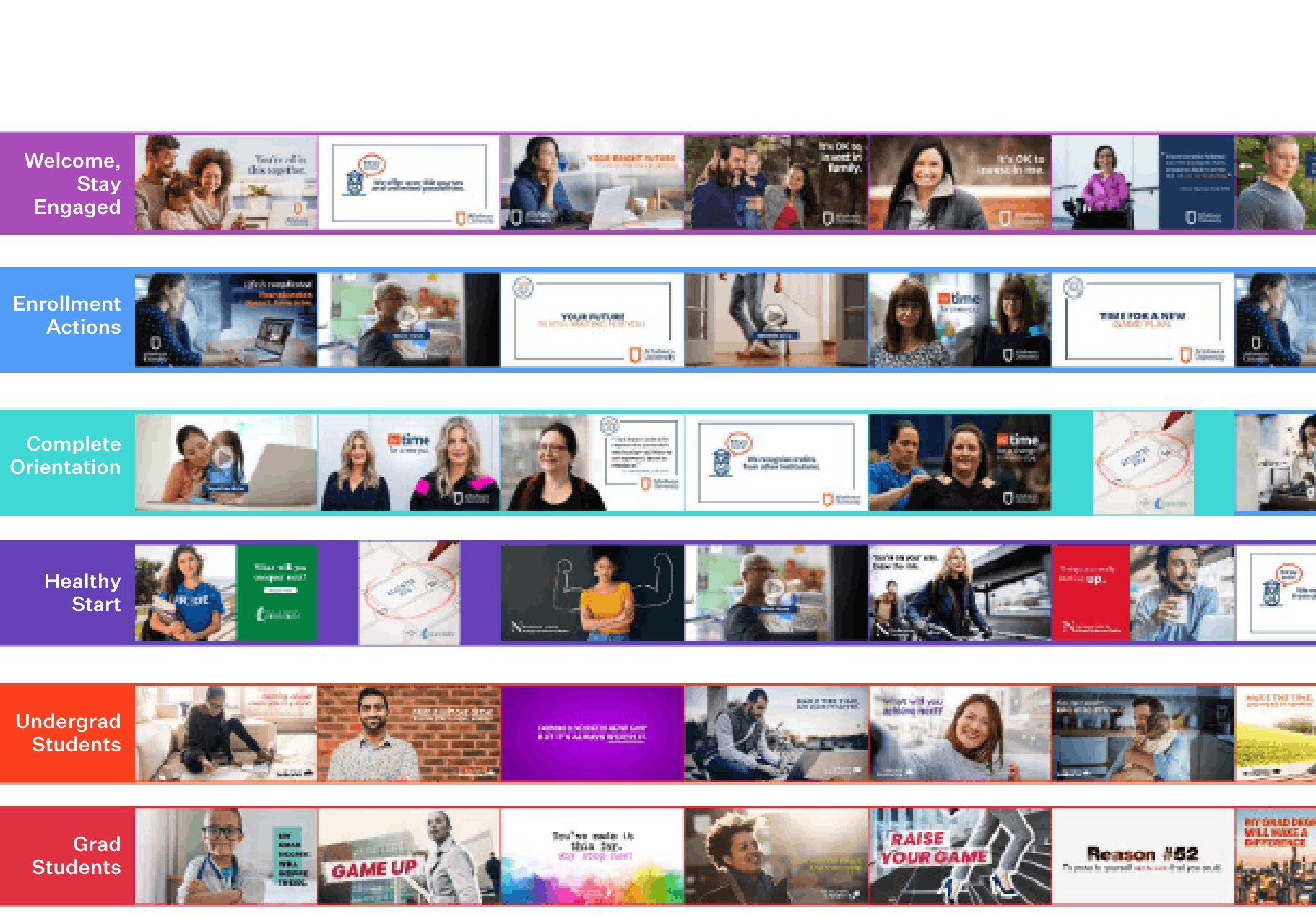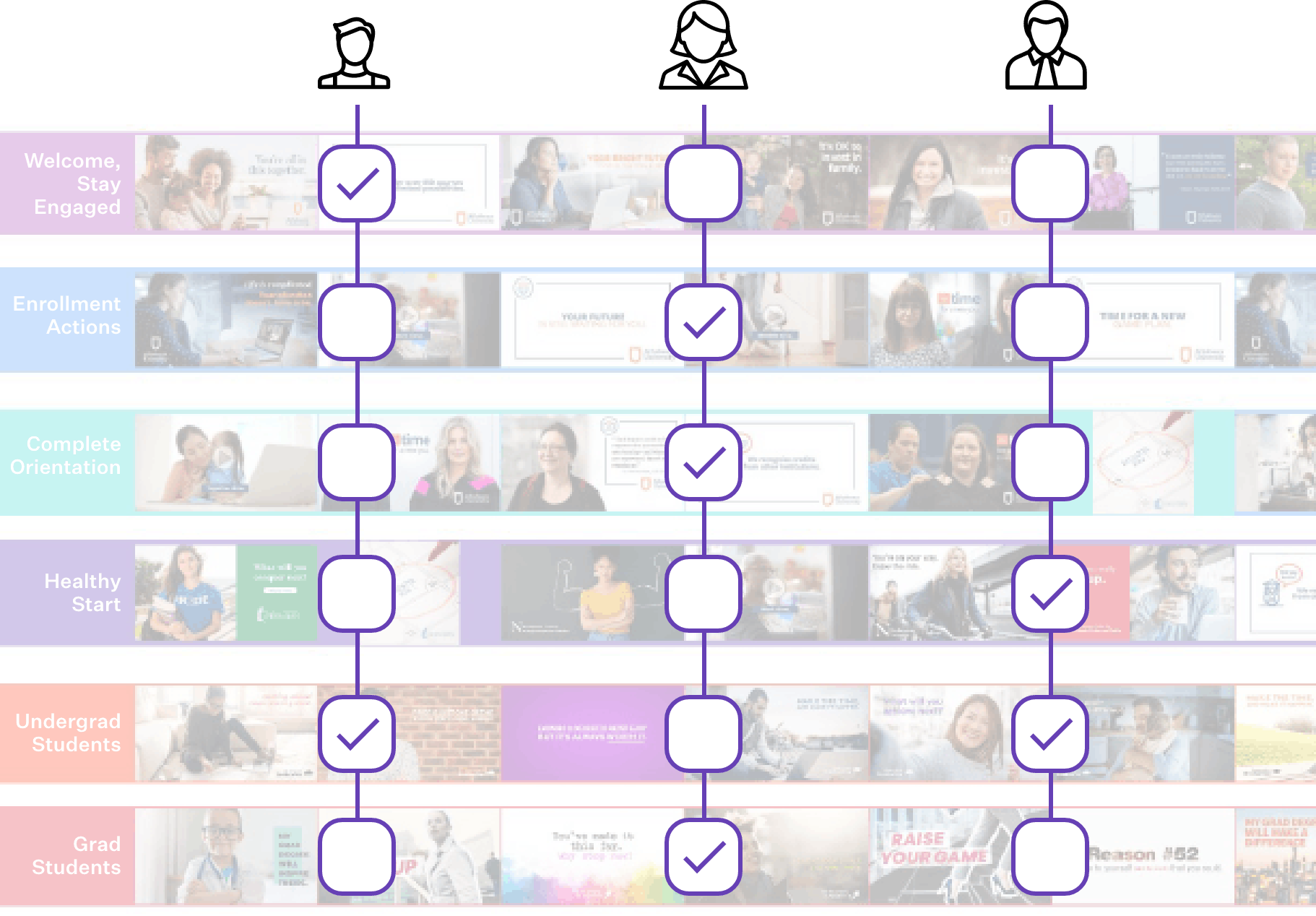 Proprietary catalog of 20K+ GuidePosts
Organized into multiple "Vectors" based on key attributes and target behaviors
Branded and PSA content strategy enables higher impressions volume for impact
Prospects subscribed to Vectors based on their personal attributes
Data & machine learning drive automatic, dynamic changes to content experiences
Proven framework, grounded in behavioral science, targets key actions and motivators to drive impact.
Ongoing testing and iteration informs GuidePost optimization.
Vector sequences analyzed and refreshed every 7–21 days.
Trending now: 75% of all new GuidePosts we produce are video.
Trusted by a Growing List of Partners





Solutions
A Solution for your Business
Motimatic works, no matter the area of application. See how we drive success in:
Higher Education
We motivate your students to register and continue their education.
Financial Services
We re-connect consumers and small businesses to the financial services that will enhance their lives.
Health and Wellness
We motivate previous consumers and browsers to become members to elevate their health and well-being.
A Competitive Advantage
First to Market
for performance-based lead reengagement
Outsized Conversion Results
leveraging our Behavioral Science intellectual property
Network Effects
based on lead data and sequence optimization
Low Risk
for our clients to drive new customer acquisition
Incremental Revenue
Motimatic clients enjoy high-return incremental revenues
Over Execute
with the most experienced team in performance-marketing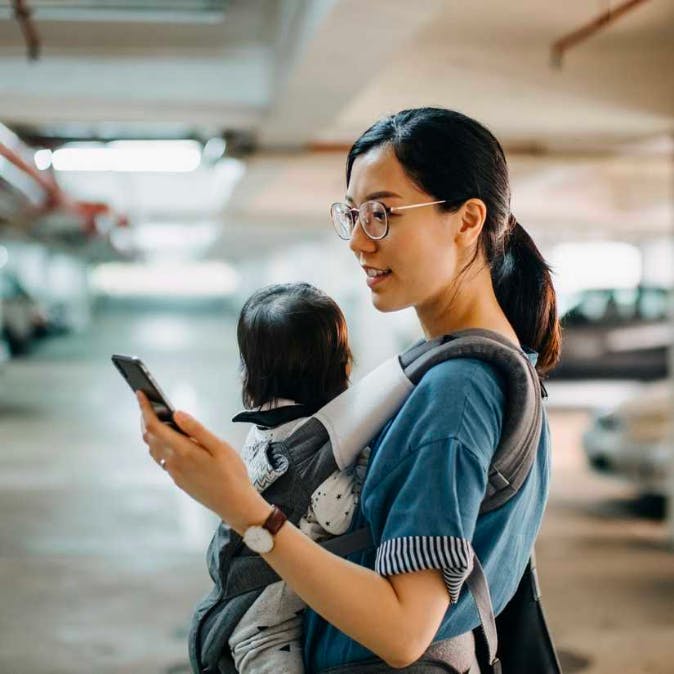 A Case Study in Conversion
How does Motimatic's unique approach perform in the real world? Here's just one example of how we've made a measurable difference in students' lives.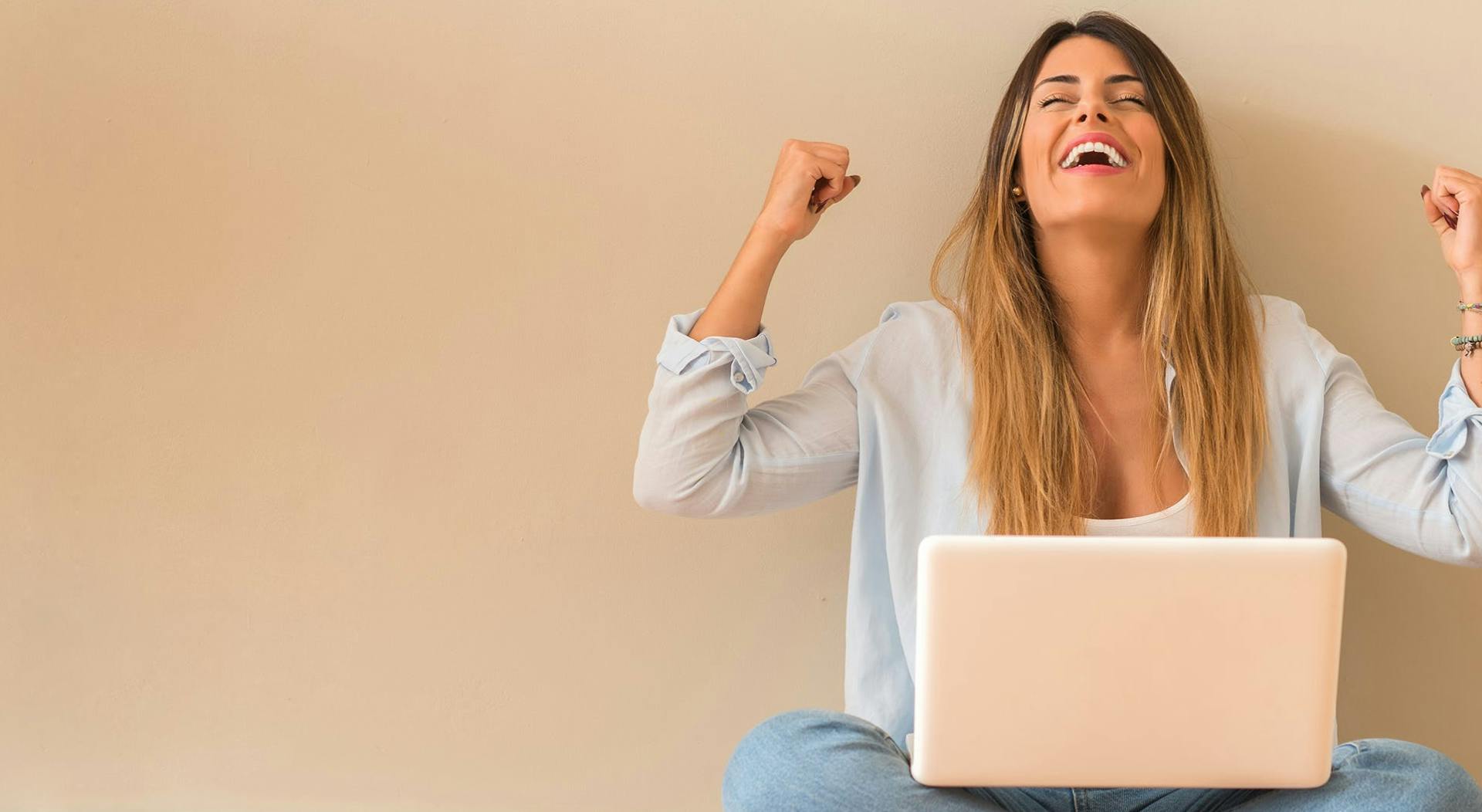 Contact Us
Unlock the Full
Potential of your
Unconverted Leads
Continue the conversation. 
Let us know if you'd like more information or want us to schedule a short call to explore how we could help you.