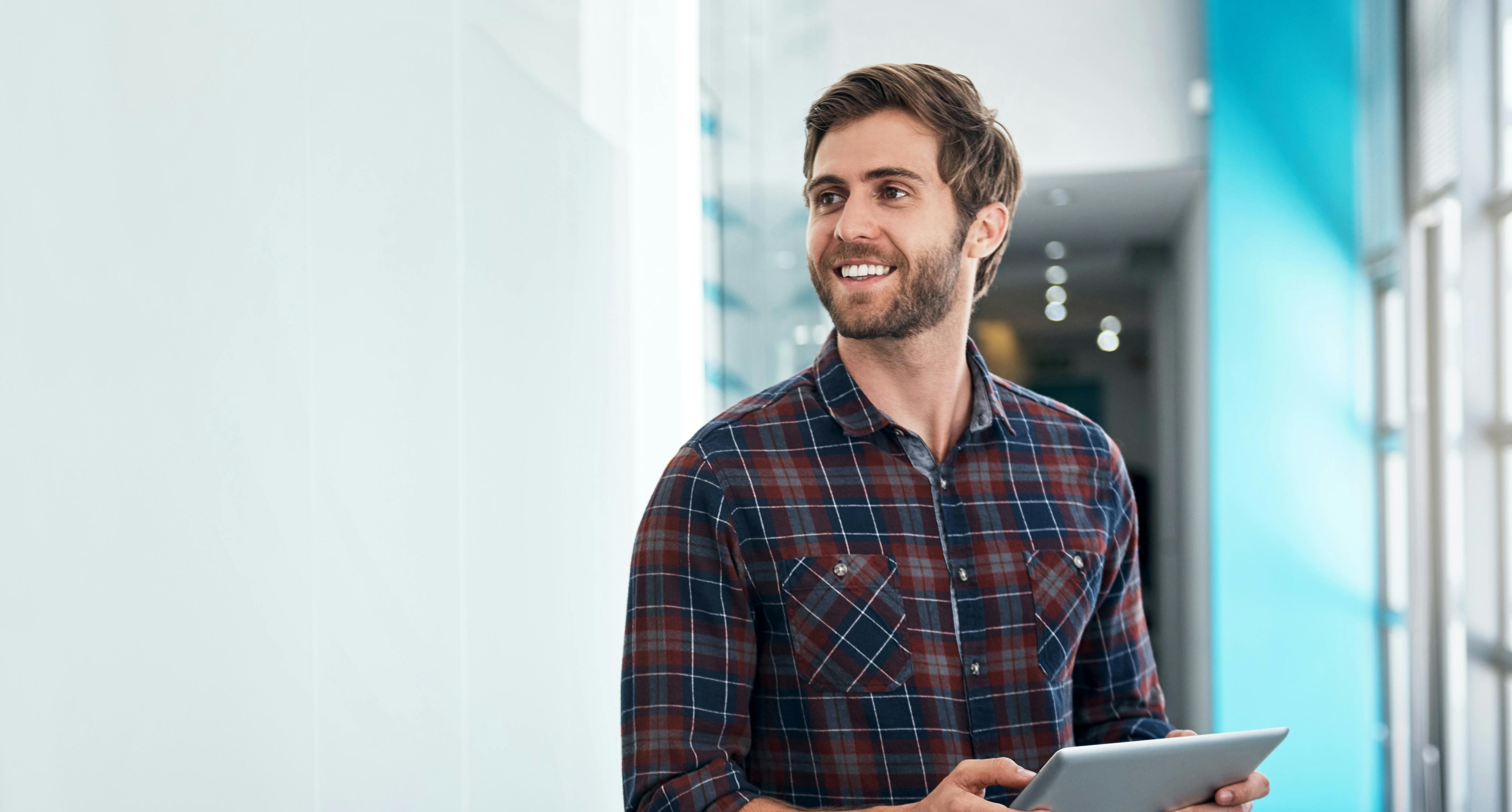 Forward in Cybersecurity
Your employees are your greatest asset—and also your greatest cybersecurity vulnerability. Whether you are trying to build a security-first culture or boost phishing test scores, Motimatic helps guide employees toward cybersecurity proficiency, inside and outside of the office. We reach your people where they are most open to messaging—on social media platforms—with proven content grounded in behavioral science.
Breaking Through
Motimatic's responsive and scientifically backed messaging improves employee behaviors and attitudes. These Vectors impact:
Cybersecurity Awareness
Positive Program Sentiment
Training Engagement Metrics
Phishing Test Scores
Existing Program Effectiveness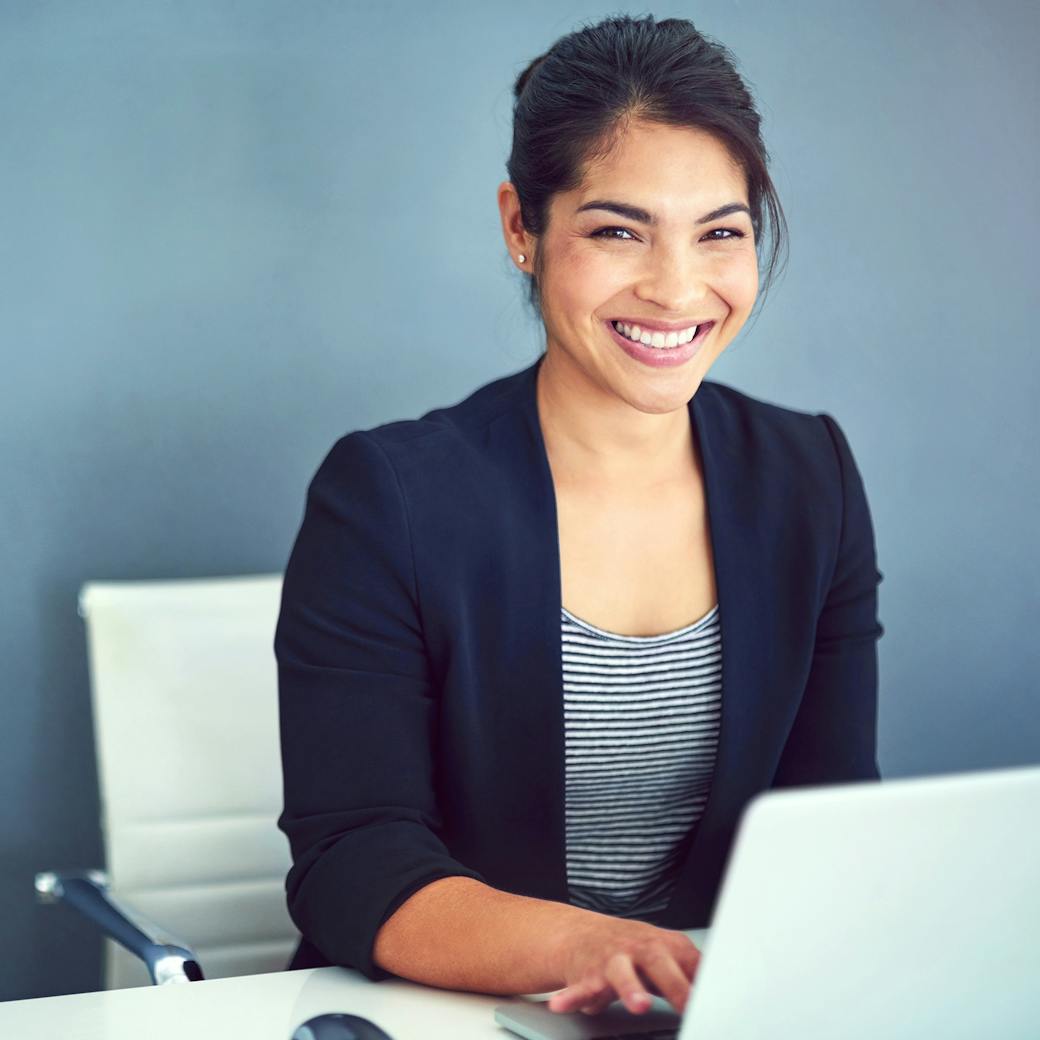 Tailored Guidance That Inspires
Motimatic's custom GuidePosts are designed to guide, educate, and elicit positive behaviors in your employees. Whether you're trying to generate awareness or improve key cybersecurity performance metrics, Motimatic will deliver the optimal messaging. GuidePosts appear directly in your employees' social media feeds and on their favorite websites, significantly increasing communication and education.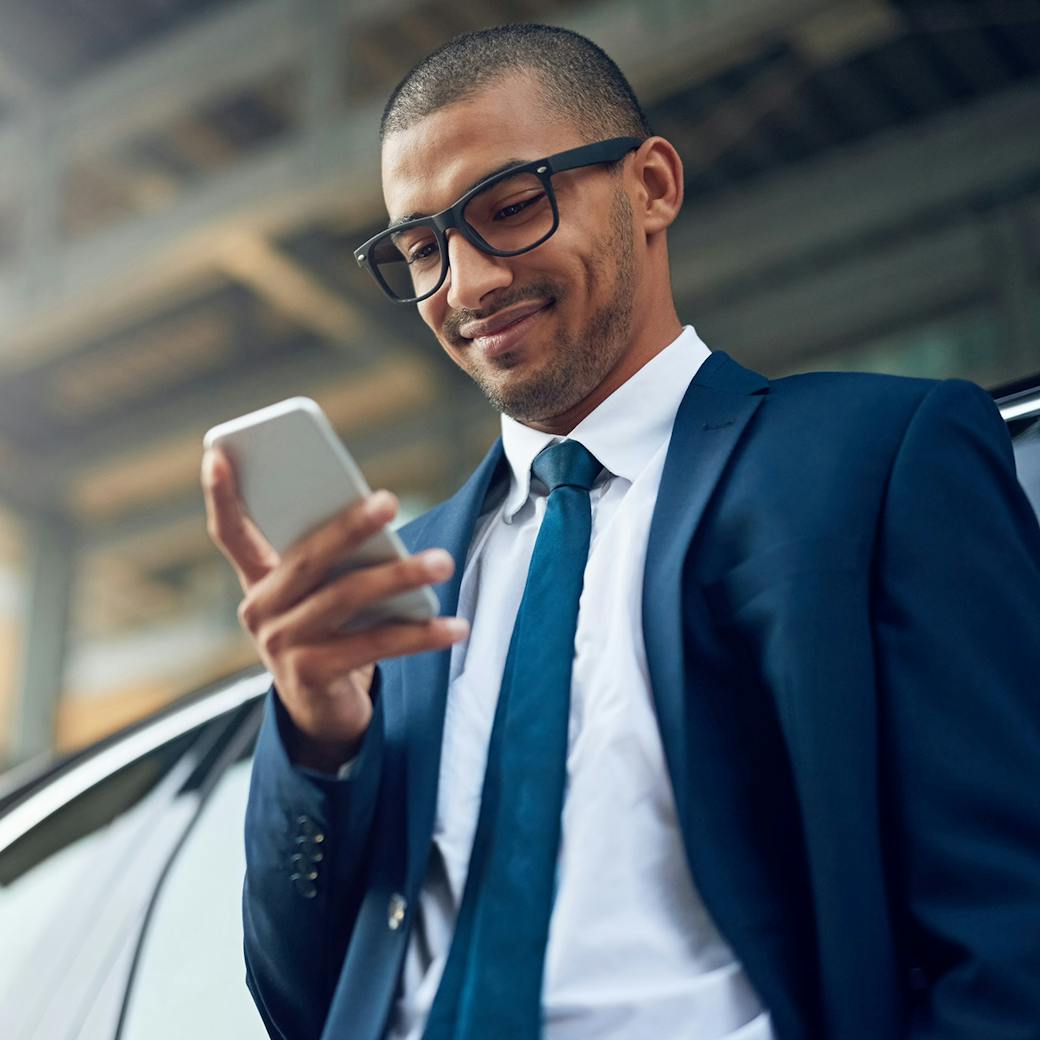 Opportunity
For Change
In today's world, it is difficult to reach people and effect change, but Motimatic has found a way.  Our platform successfully breaks through the clutter of daily life, allowing your organization to become a regular part of each of your employees' digital lives. Motimatic is a bold new way to engage employees and mitigate risky behaviors at work and at play for the benefit of your company.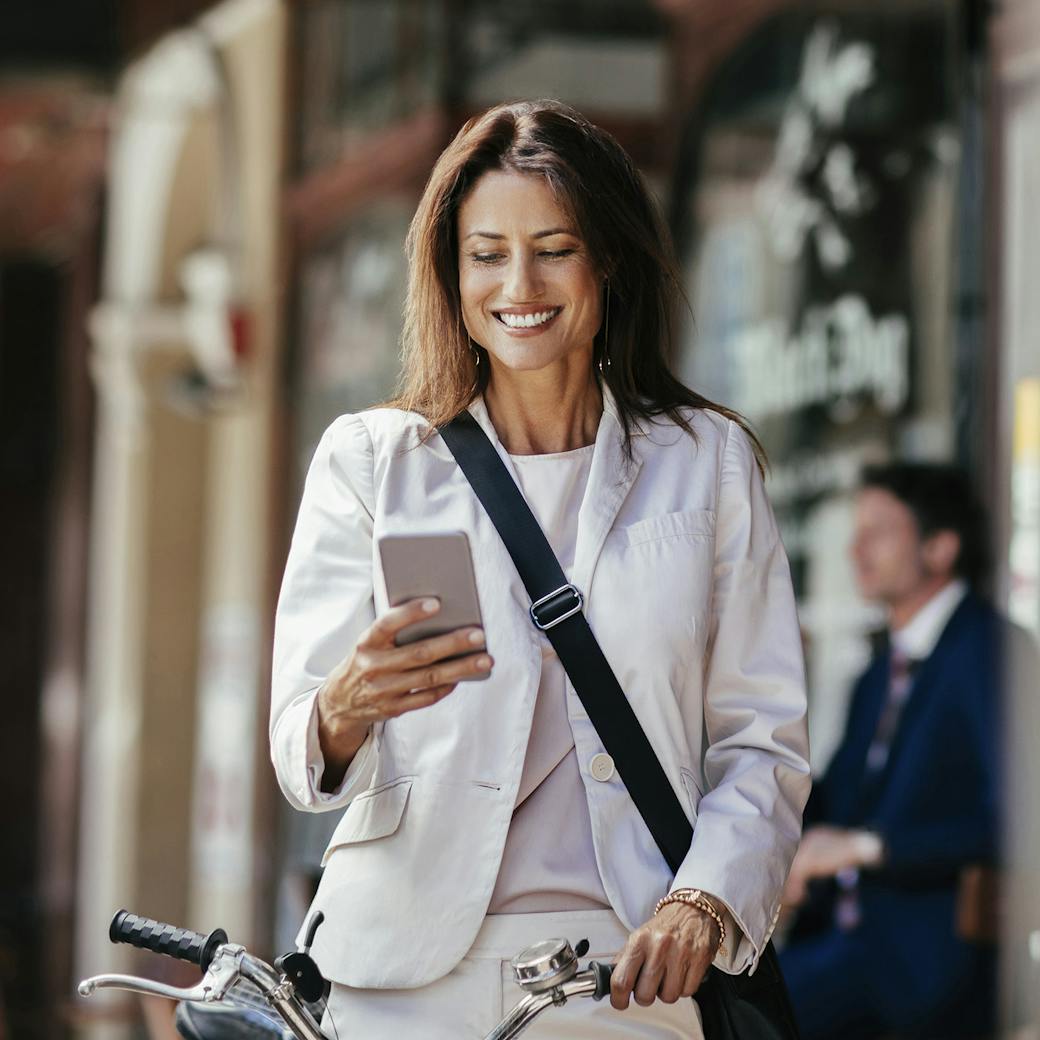 Request A Demo
See How Motimatic
Can Move Your
People Forward
Continue the conversation. 
Let us know if you'd like more information or want us to schedule a short call to explore how we can help you.