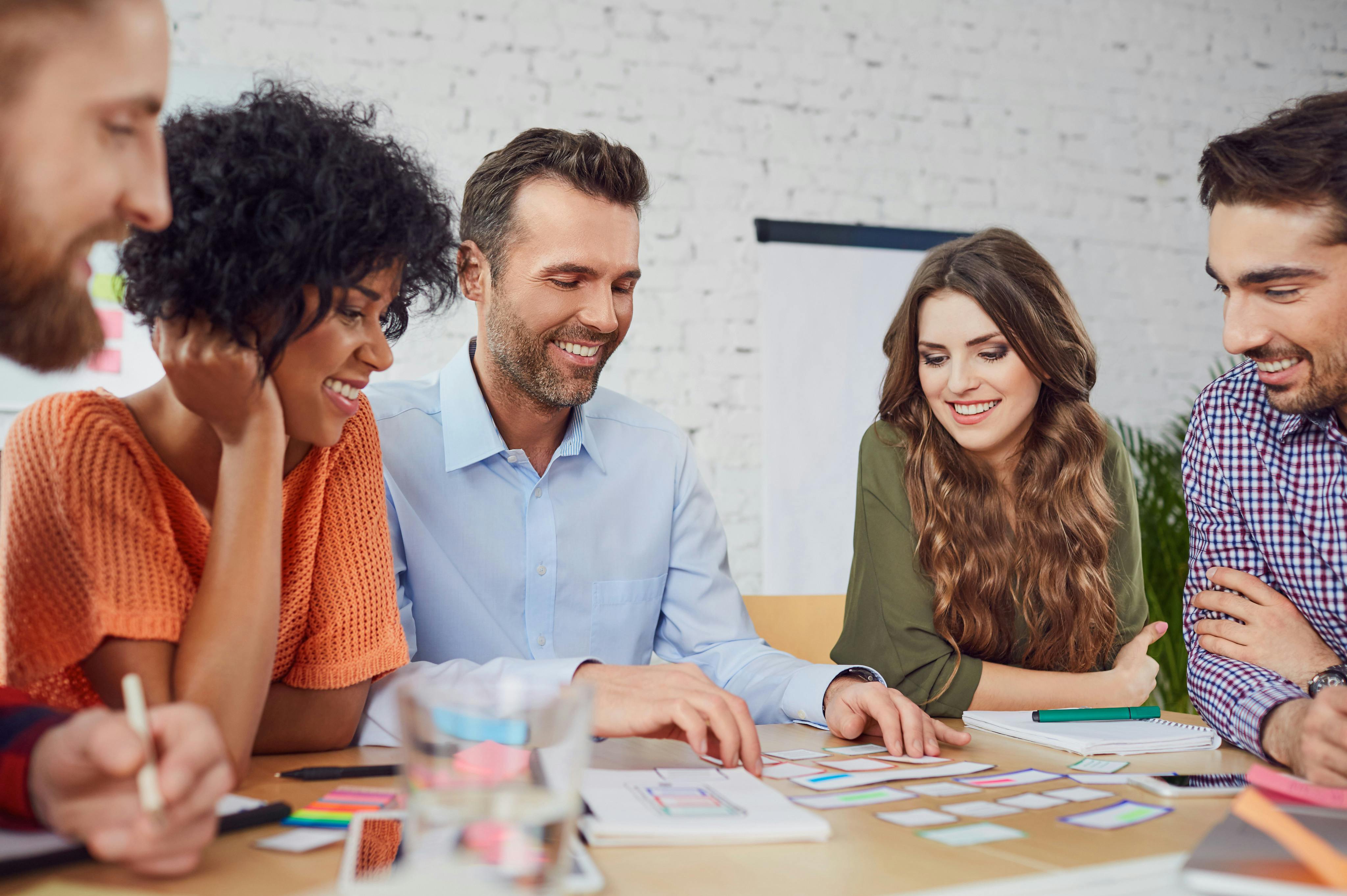 Forward in Employee Engagement
Your employees are your greatest asset, and Motimatic helps guide them toward reaching their full potential, whether you're trying to improve retention, strengthen the company environment, or encourage your employees to take advantage of internal development resources. Overcoming the limitations of legacy communication methods, Motimatic improves your employees' development and engagement to deliver better, ongoing results.
Breaking Through
Motimatic's custom Vectors reinforce the behaviors and attitudes that support your employees in efforts to improve:
Employee Engagement
Upskilling & Reskilling
Employee Productivity
Talent Acquistion/Retention
Salesforce Effectiveness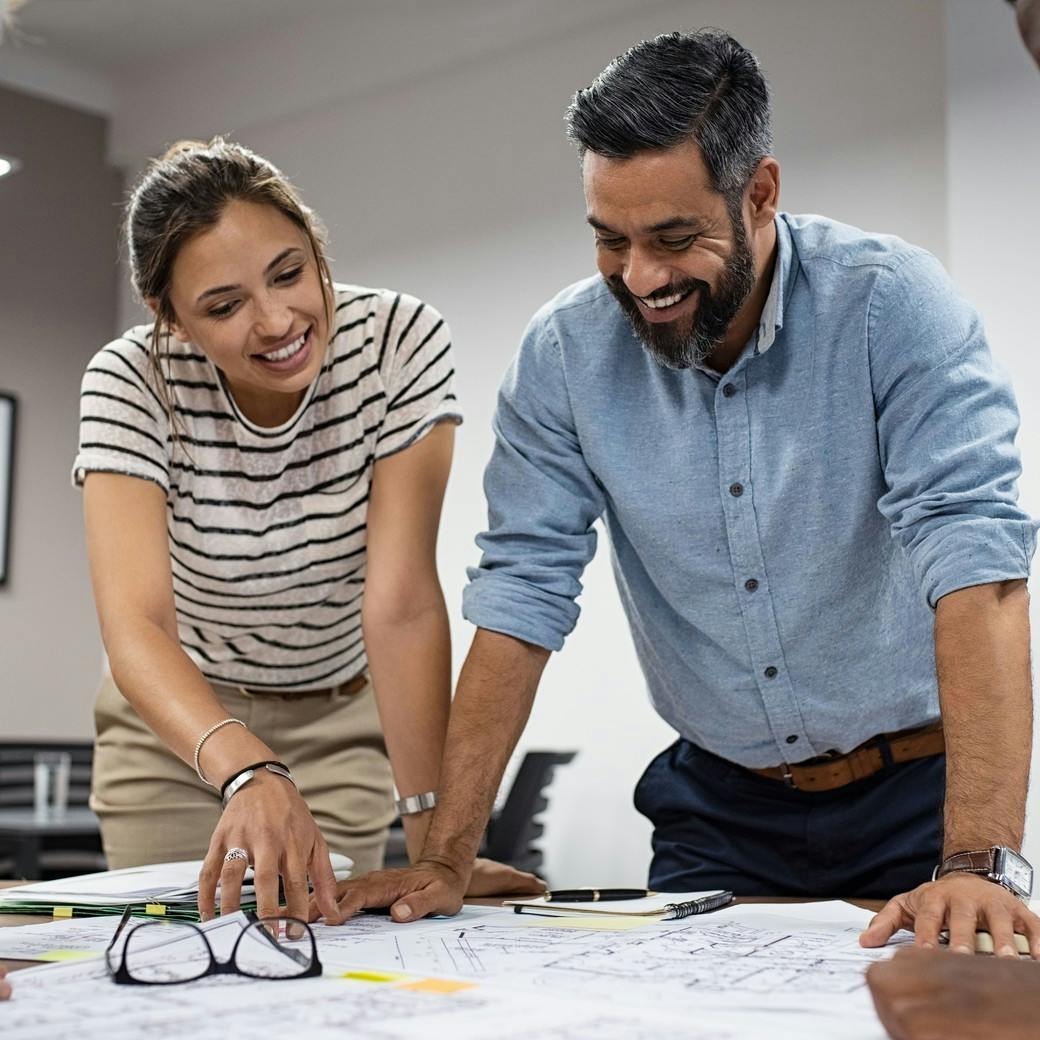 Tailored Guidance That Inspires
Motimatic's custom GuidePosts are designed to guide, inform, and encourage your employees, helping them unlock their full potential.  Whether you're trying to inspire them to engage more in their work or just making them aware of key available resources, Motimatic will deliver the optimal messaging.  It will conveniently arrive directly in your employees' social media feeds and on their favorite websites, significantly increasing visibility so that your message will be seen.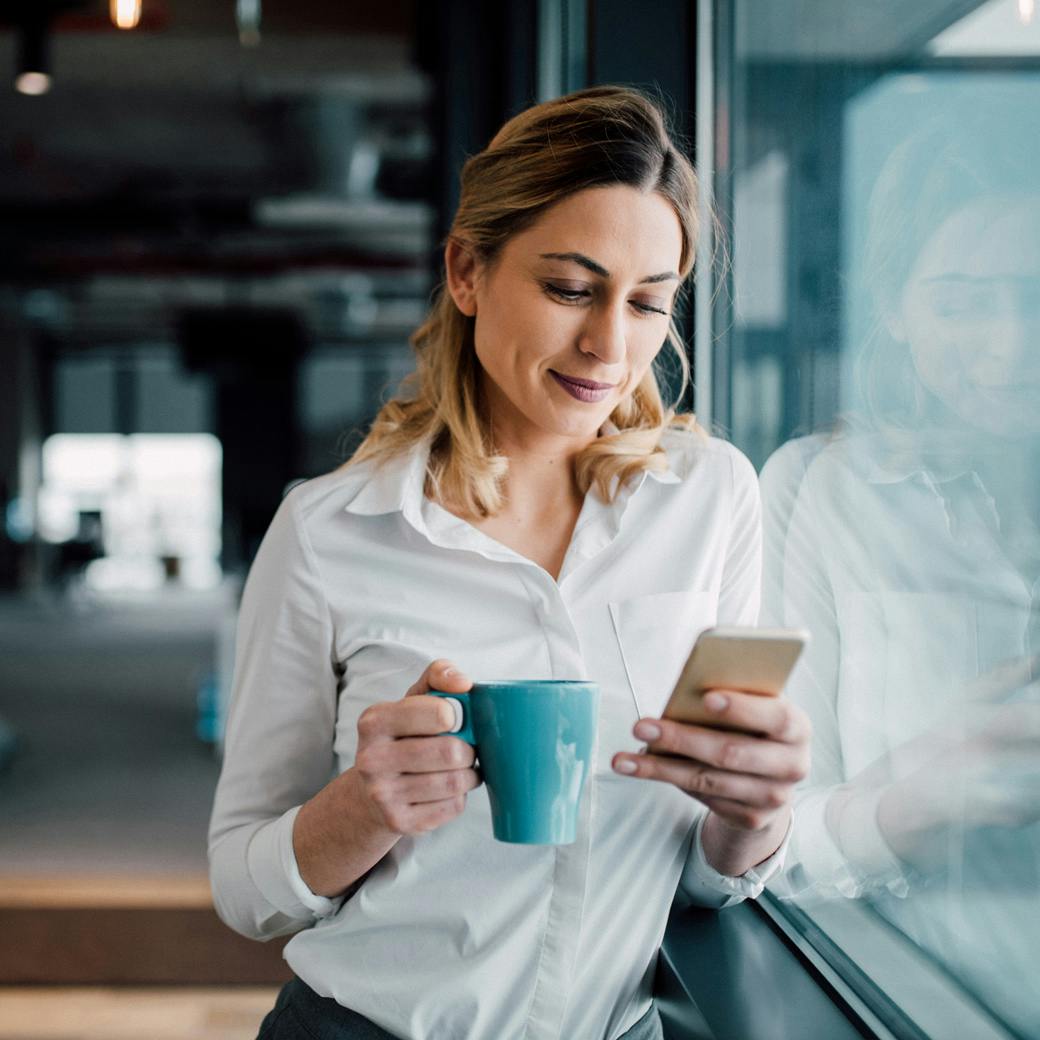 Opportunity
For Change
In today's world, it is difficult to reach people and effect change, but Motimatic has found a way.  Our platform successfully breaks through the clutter of daily life, allowing your organization to become a regular part of each of your employee's digital life. Motimatic is a bold new way to engage employees and build their performance for their own career benefit and for the benefit of your company.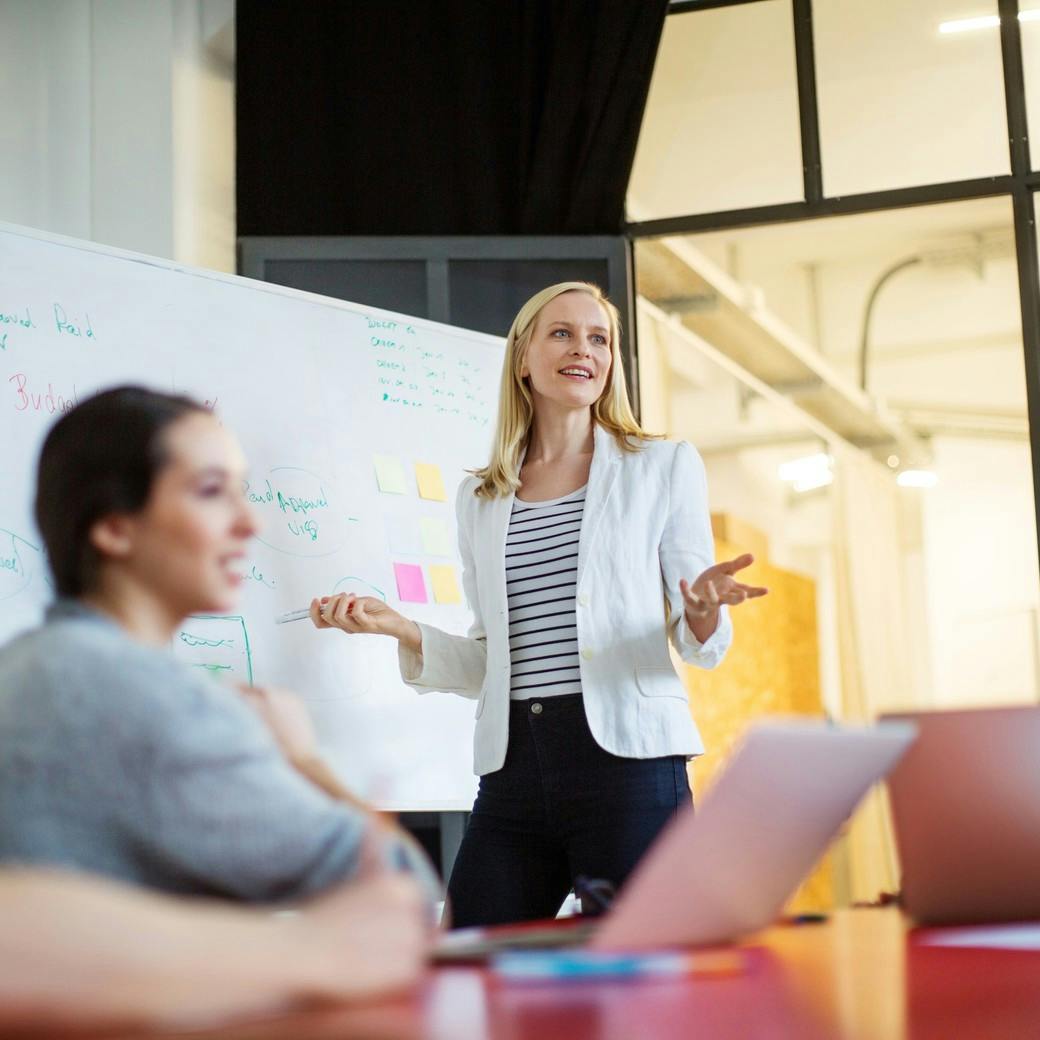 Request A Demo
See How Motimatic
Can Move Your
People Forward
Continue the conversation. 
Let us know if you'd like more information or want us to schedule a short call to explore how we can help you.