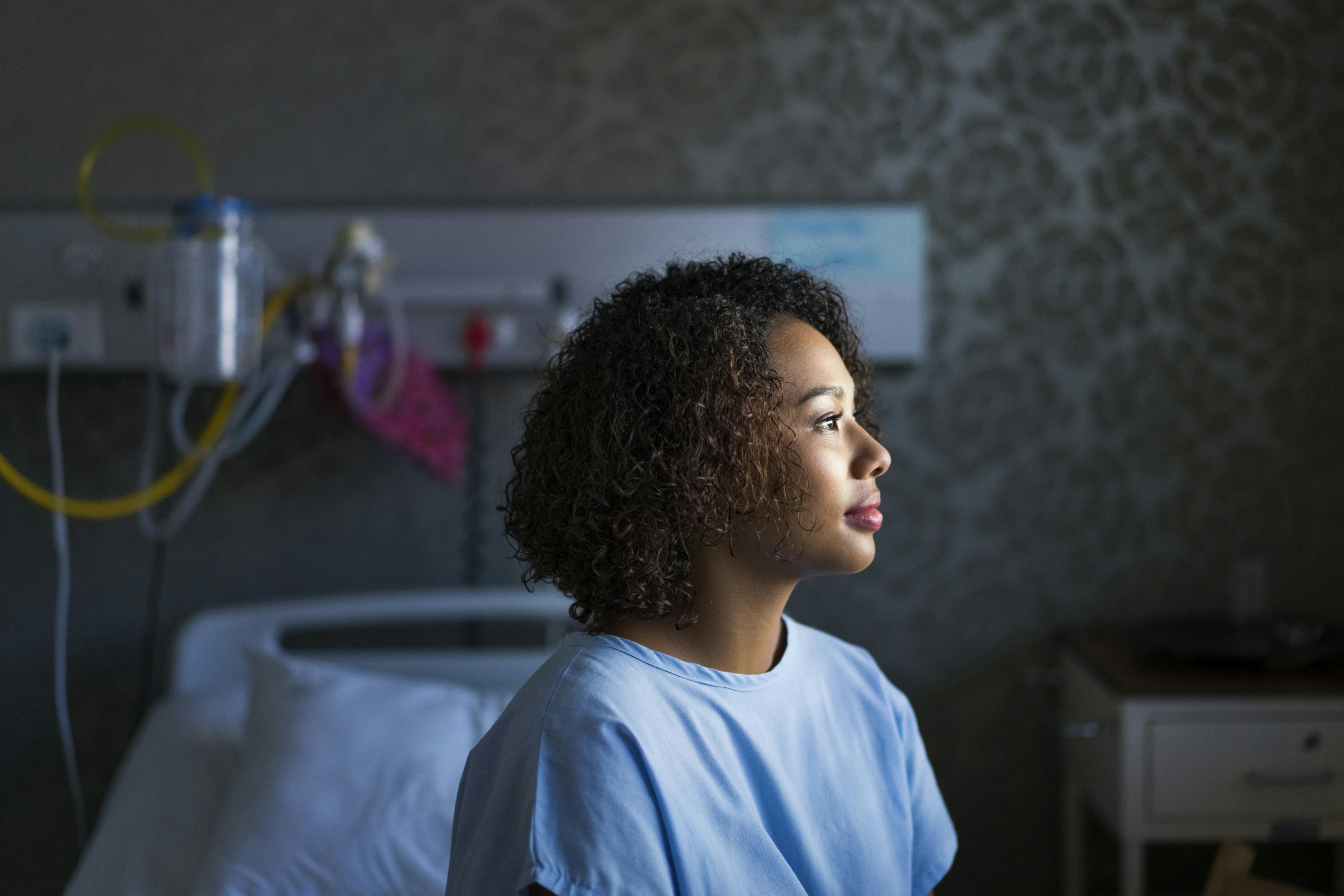 Forward in Health
Motimatic helps guide your members to better health, whether they're dealing with a chronic issue or simply trying to be more fit. Overcoming the limitations of existing communication methods, Motimatic improves member enrollment and engagement to deliver better, ongoing results.
Breaking Through
Motimatic's personalized healthcare Vectors reinforce the behaviors and attitudes that support your members in their efforts to improve:
Disease management program enrollment
Coaching session attendance
Diet and exercise
Medication adherence
Choice of high quality, low-cost care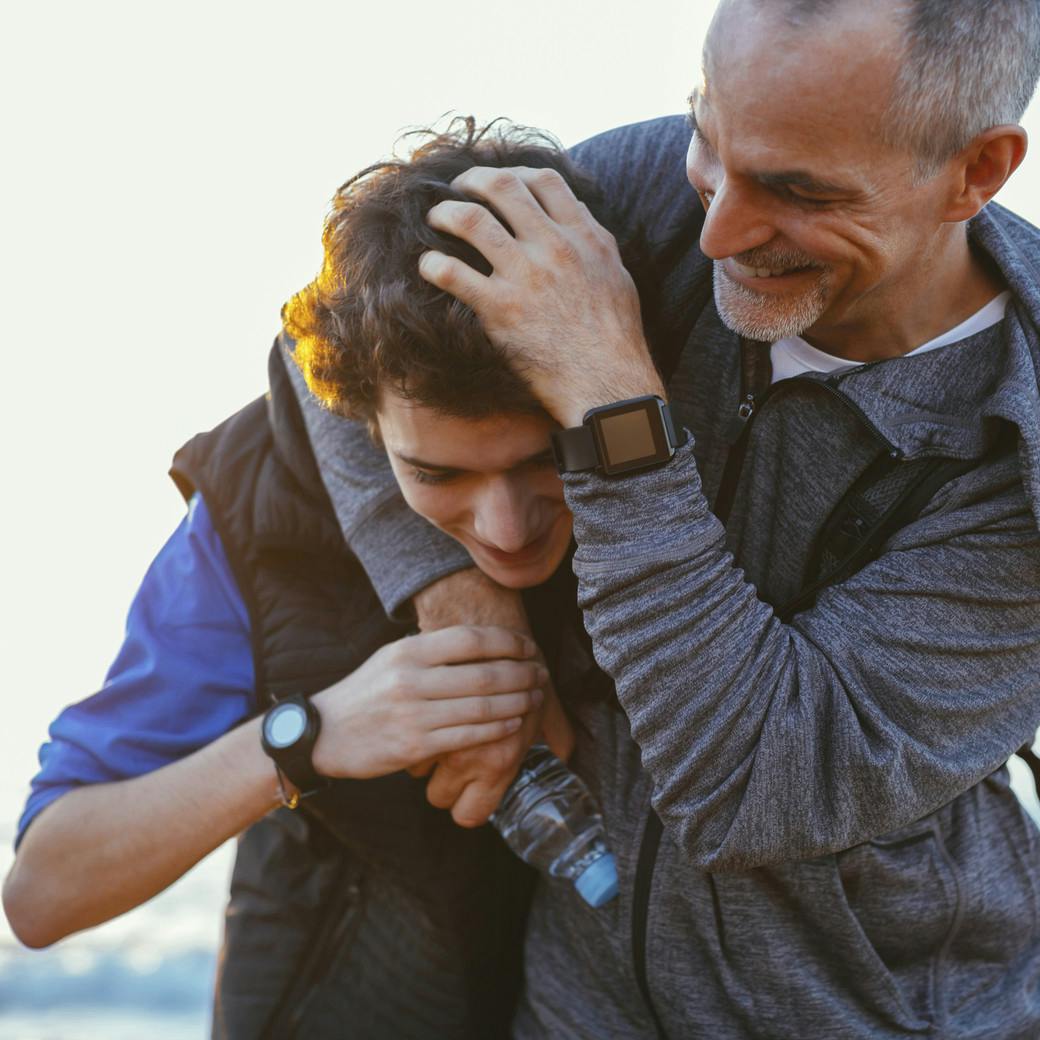 Tailored Guidance That Inspires
Motimatic's custom GuidePosts are designed to guide, inform, and encourage your members, keeping them fully engaged in your program. Whether they need a reminder to check their blood pressure, encouragement to reconnect with a health coach, or inspiration to change their diet, your members will receive the optimal messaging.  It will conveniently arrive directly in their social media feed and on their favorite websites, significantly increasing visibility so that your message will be seen.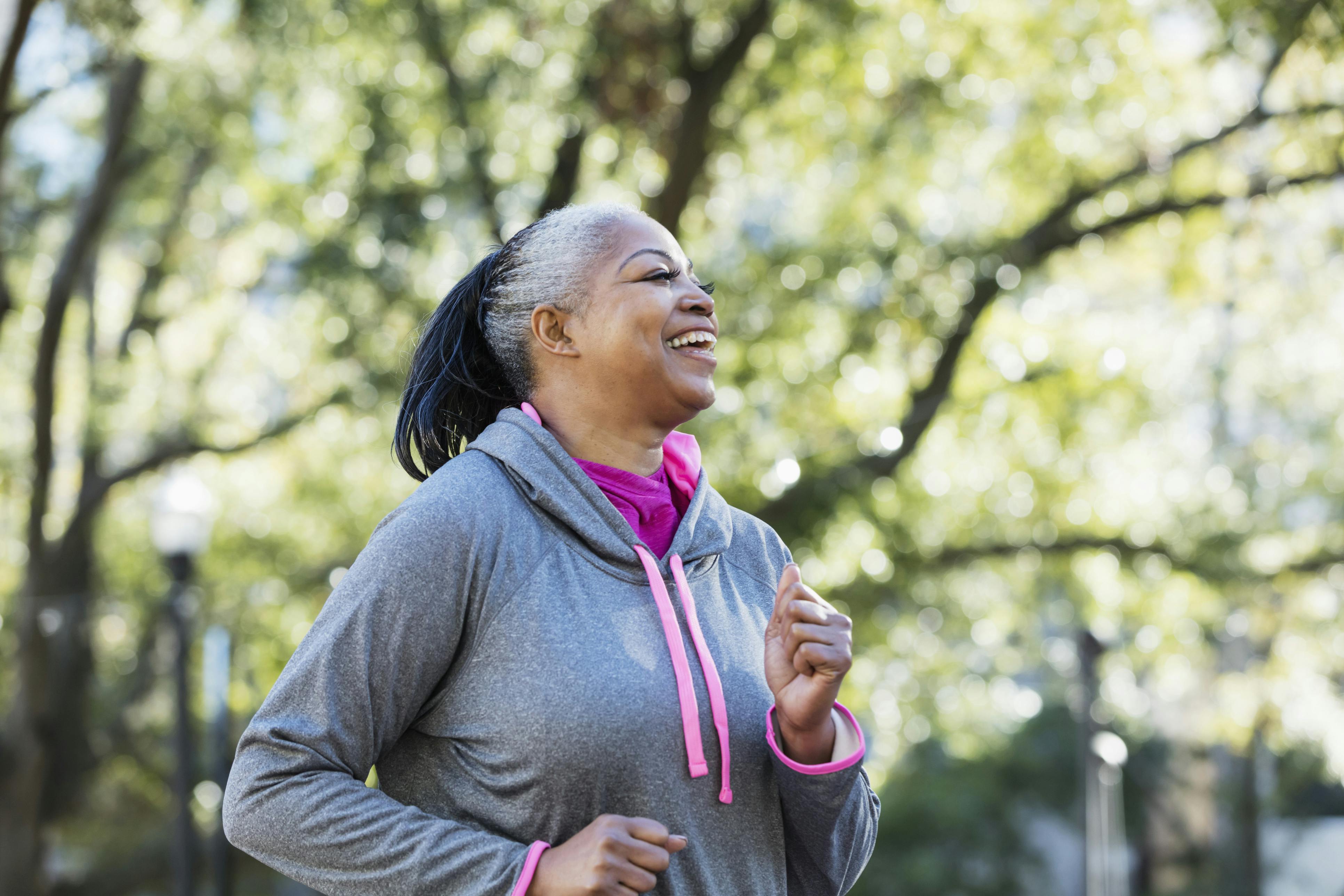 Opportunity
For Change
In today's world, it is difficult to reach people and affect change, but Motimatic has found a way.  Our platform successfully breaks through the clutter of daily life, allowing your organization to become a regular part of each member's digital life. Motimatic gives you a bold new way to engage members and help lead them to live healthier lives.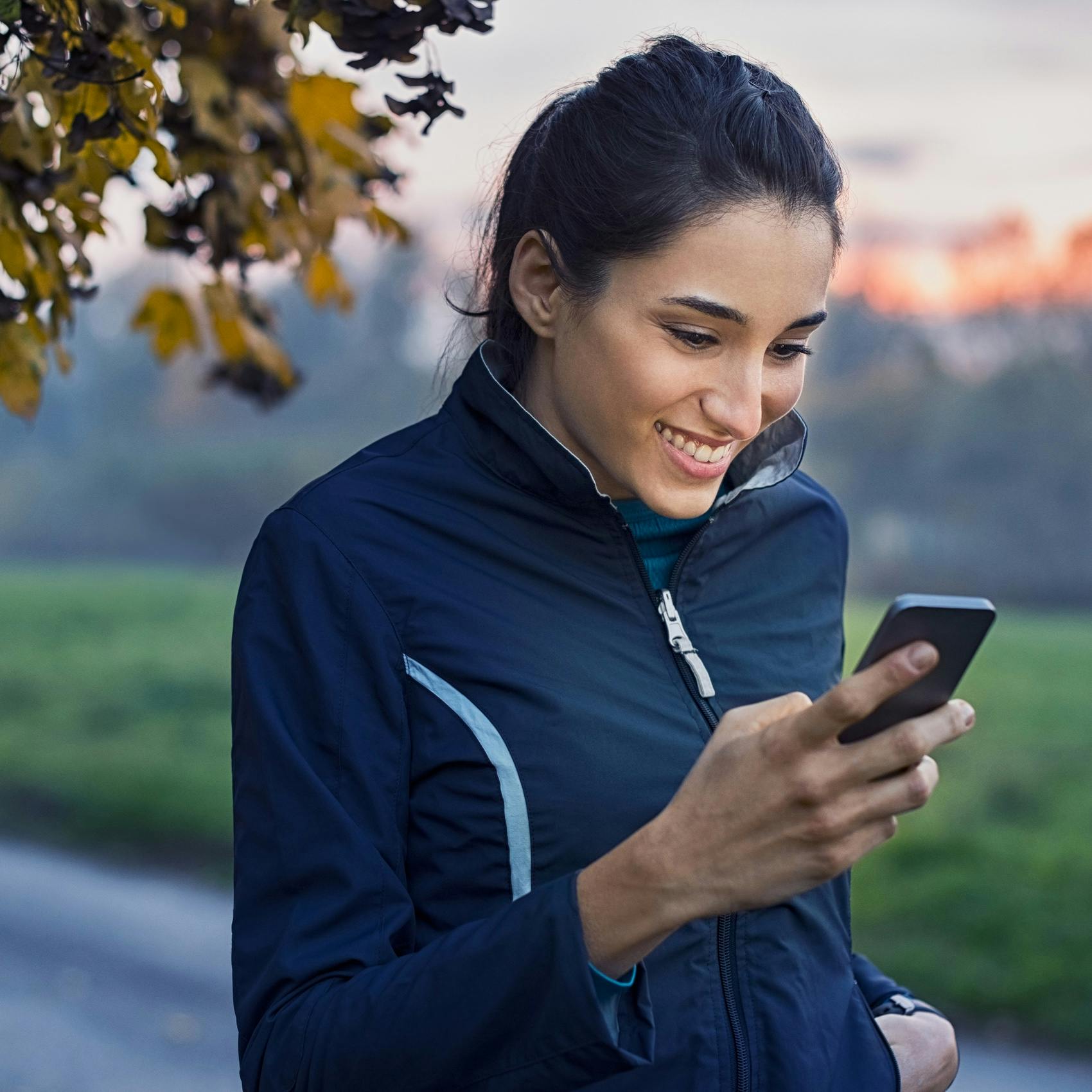 Request A Demo
See How Motimatic
Can Move Your
People Forward
Continue the conversation. 
Let us know if you'd like more information or want us to schedule a short call to explore how we can help you.