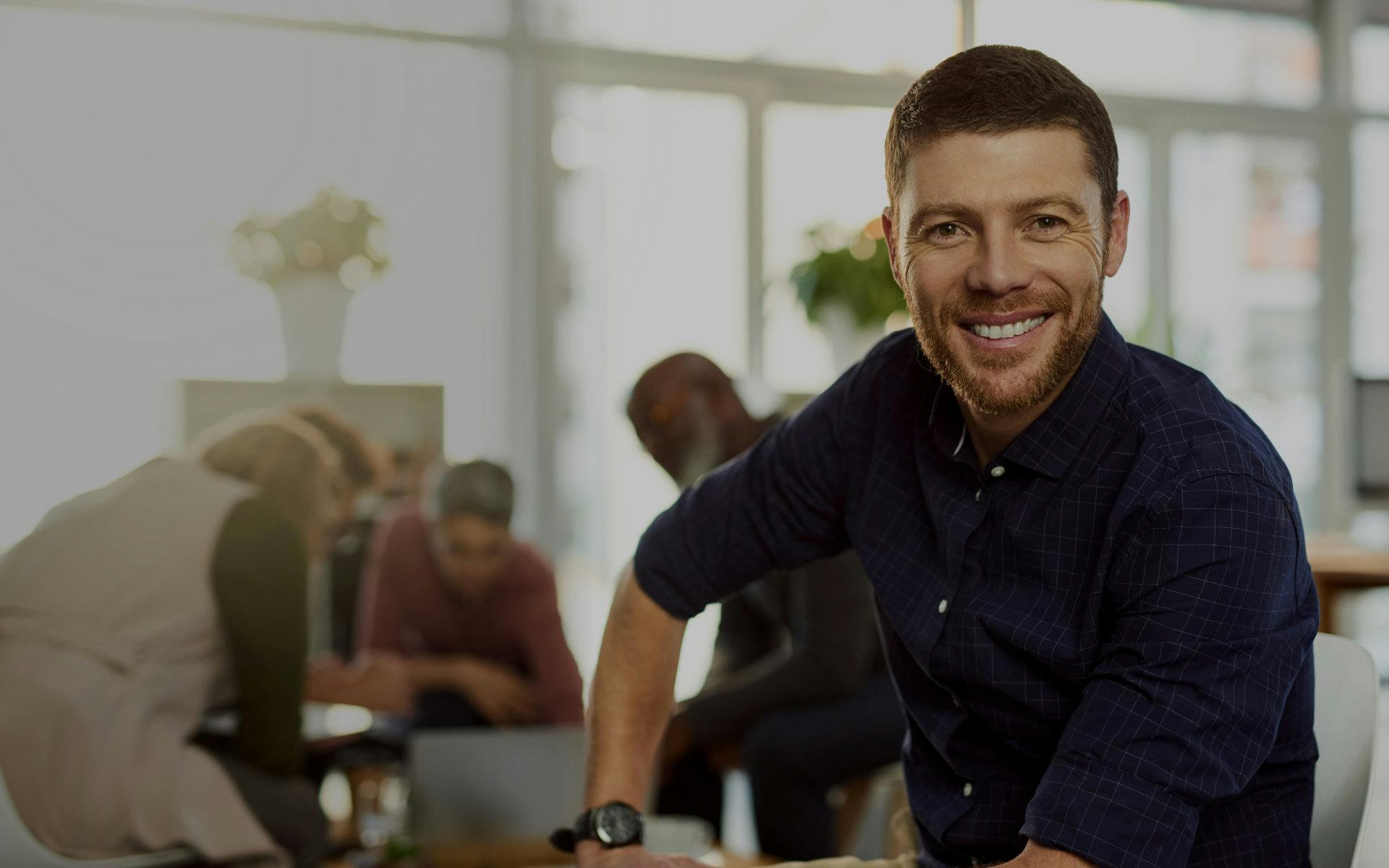 Success Stories
Motimatic deploys behavioral science-backed content experiences across social and digital platforms to motivate learners to act.
Driving Enrollment Among Stop-Out Students
The shift to remote learning caused by the COVID-19 pandemic led many students to reconsider their educational choices. Large numbers of continuing students stopped out of college, taking a "wait and see" approach to their education.
The college was reassured by Motimatic's pay-for-performance model, which lowered their risk; they would only have to pay for successful student registrations. And Motimatic would deliver an innovative social media solution grounded in behavioral science and data that promised to deliver maximum value.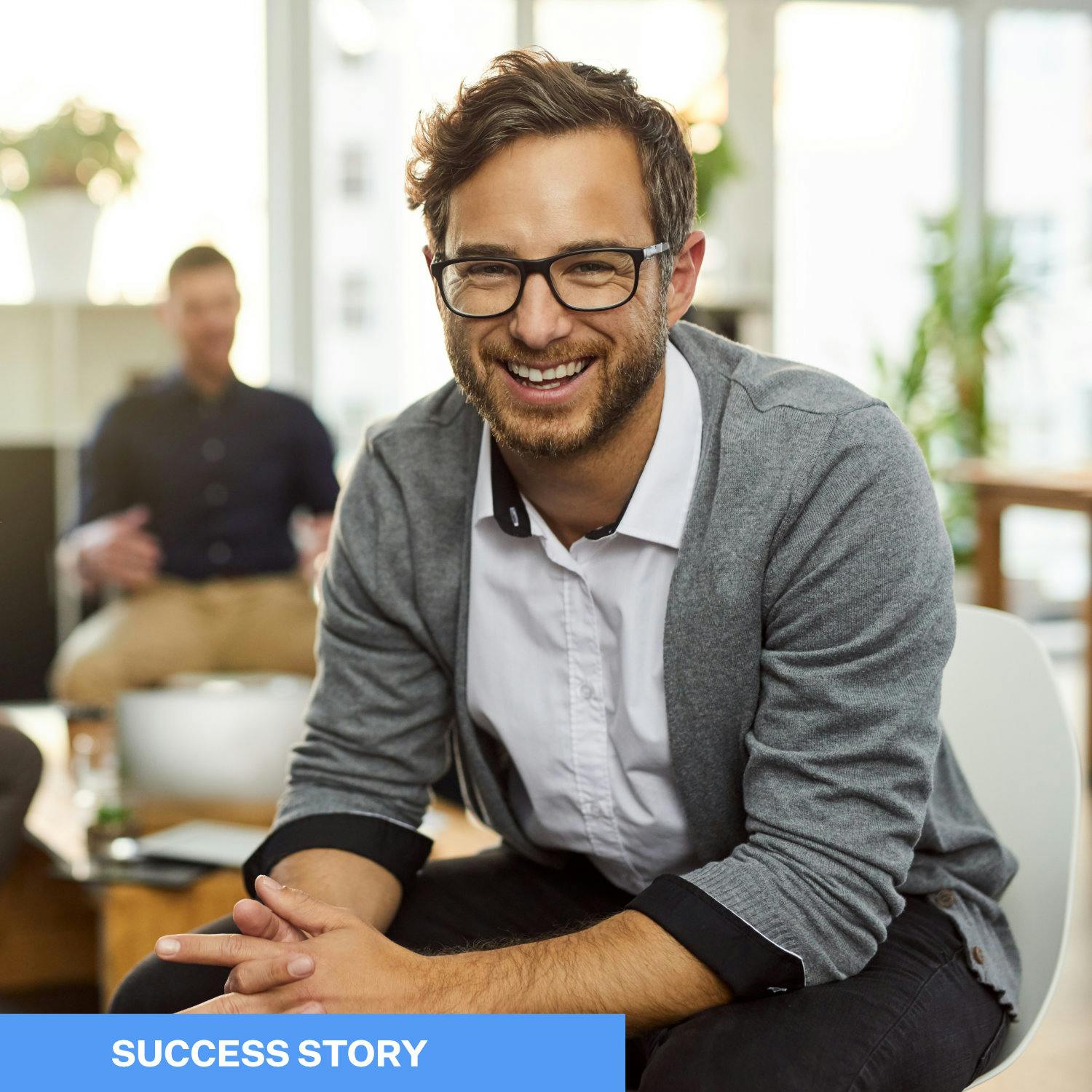 Boosting Spring Enrollment Among Last Year's No-Shows
Enrolling no-show students was a recurring challenge at this large, regional, four-year public university. Each year, a significant portion of admitted students never register to start classes. 
Motimatic's team led the onboarding and go-live process within just 10 days, with minimal demand on the university's enrollment staff. Motimatic produced and deployed a set of university-branded GuidePosts to the list of no-shows, highlighting the value of a college degree and reigniting a desire to start their educational journey.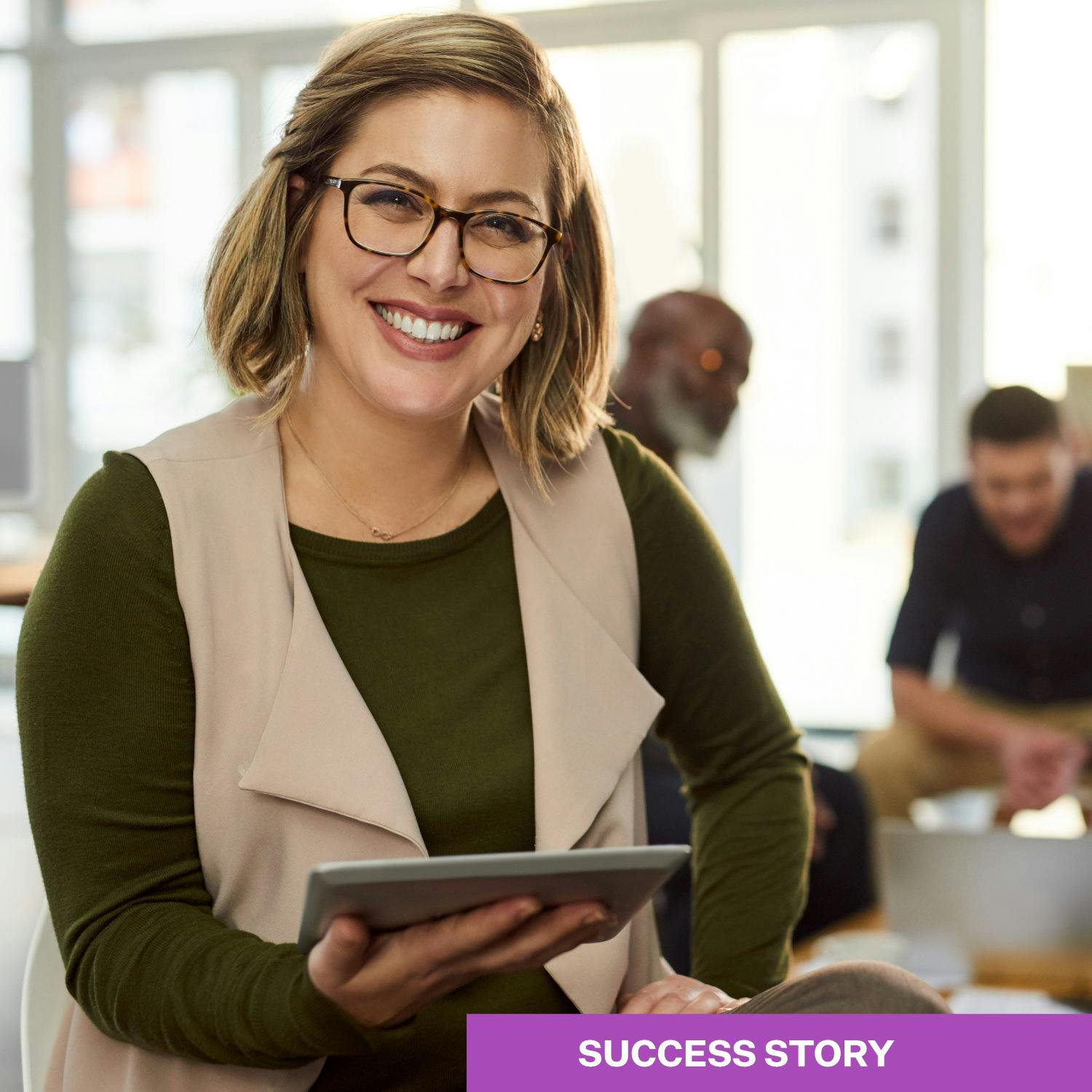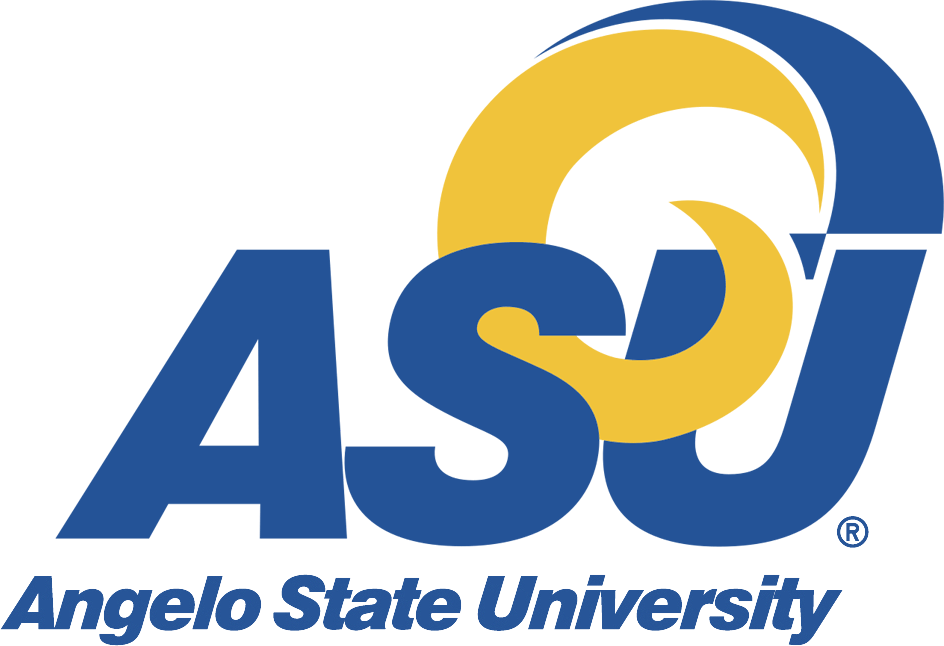 75 sign-ups for New Student Orientation in 65 days
[students identified as least likely to enroll]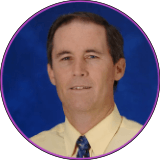 We use a tool to score our prospective students based on their likelihood to complete the enrollment process and we gave Motimatic only those from the bottom decile. They delivered. We got twice as many as expected and the number keeps growing.
Jeff Sefcik
Executive Director of Enrollment Management
Angelo State University
Higher Education Enrollment Yield
A large, public university had accumulated an extensive backlog of prospective students. Despite having applied and been accepted, these learners had yet to start classes. The list included thousands of applicants going back from three months to over a year.
Motimatic deployed behavioral science-backed content experiences across social and digital platforms to motivate learners to act. Enrollment was made easy—activating on Facebook, Instagram and Google meant registering was only a click away.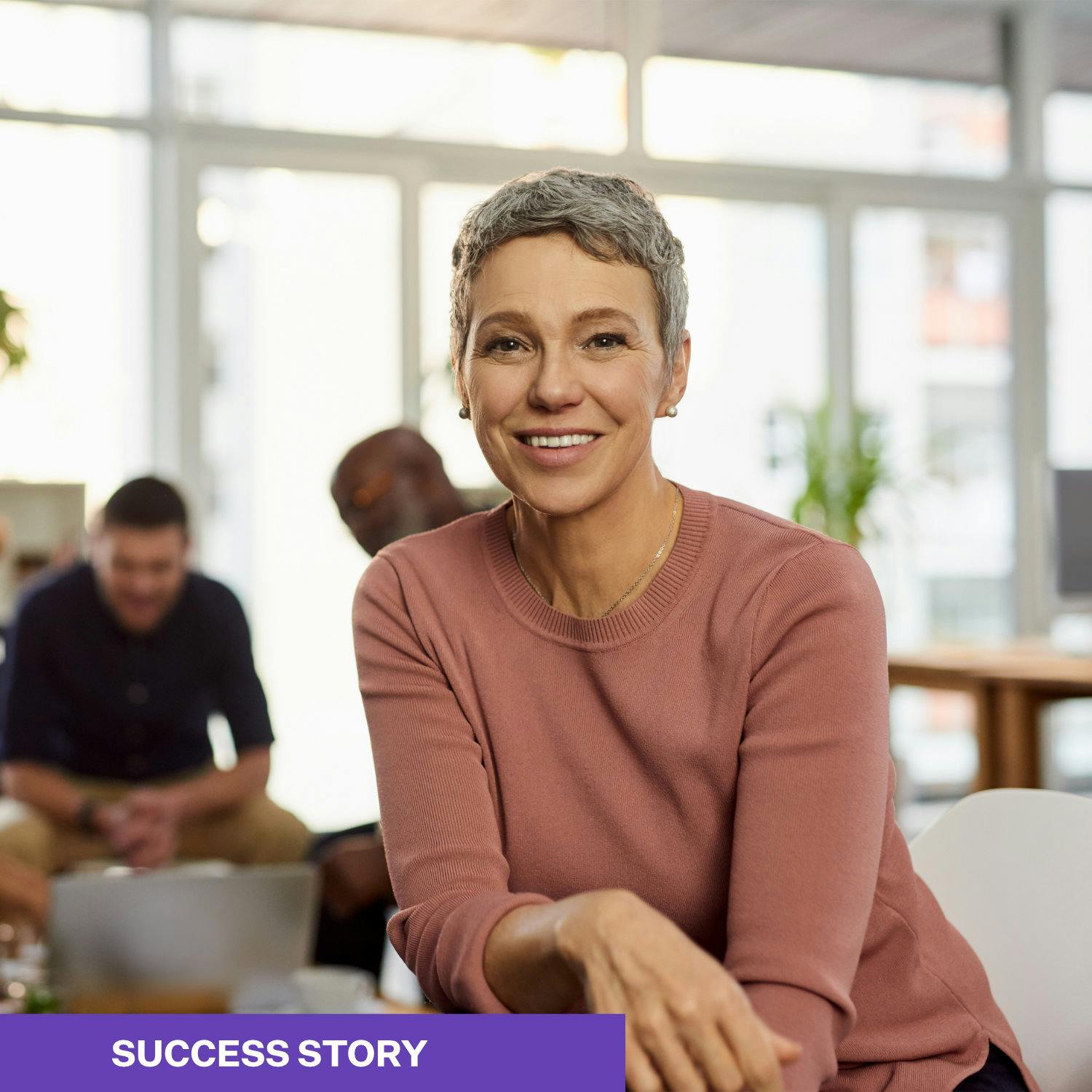 Succeeding at an Impossible Task: Activating Unresponsive Admits
A large public regional four-year university was struggling to hit enrollment targets due to low registration among admitted students. Despite being packaged for financial aid, these students had not registered as the start of classes approached.
Motimatic was live in just six days with minimal demand on the enrollment team's time. Targeted ads were created and served directly to students' social media feeds. These ads nudged them to complete their registration and reinforced a sense of belonging and the value of a degree.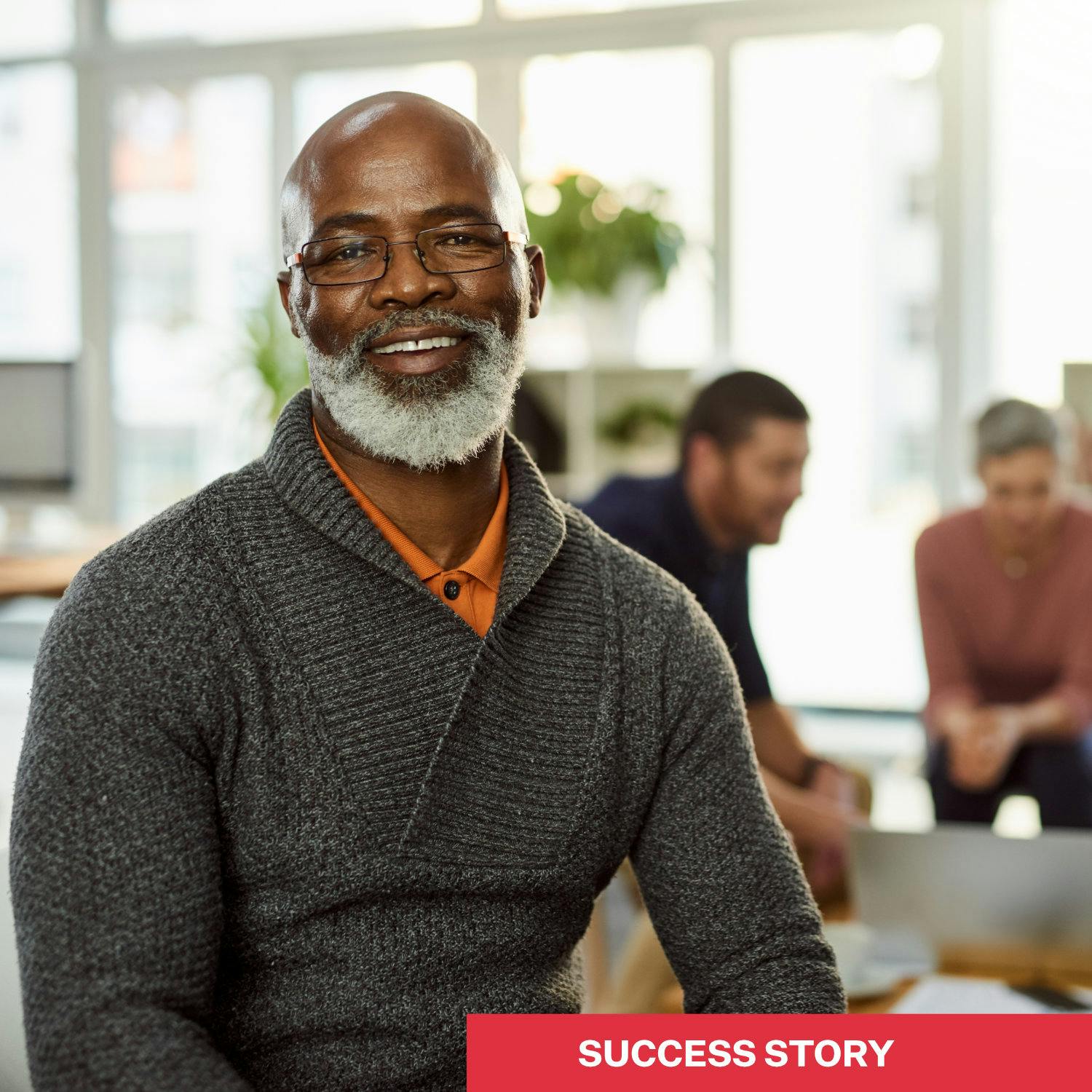 Contact us
Let's take your students from inactive to enrolled.